Video: Robots now clean Google offices
Marie Donlon | November 27, 2021
Alphabet, Google's parent company, has deployed a fleet of roughly 100 robots to clean up Google offices in a bid to train general purpose learning robots being developed under Alphabet's Everyday Robots Project.
Prototypes of the general purpose learning robots are performing tasks around Google's Mountain View, California, campus, including sorting trash, squeegeeing tables and arranging conference room chairs.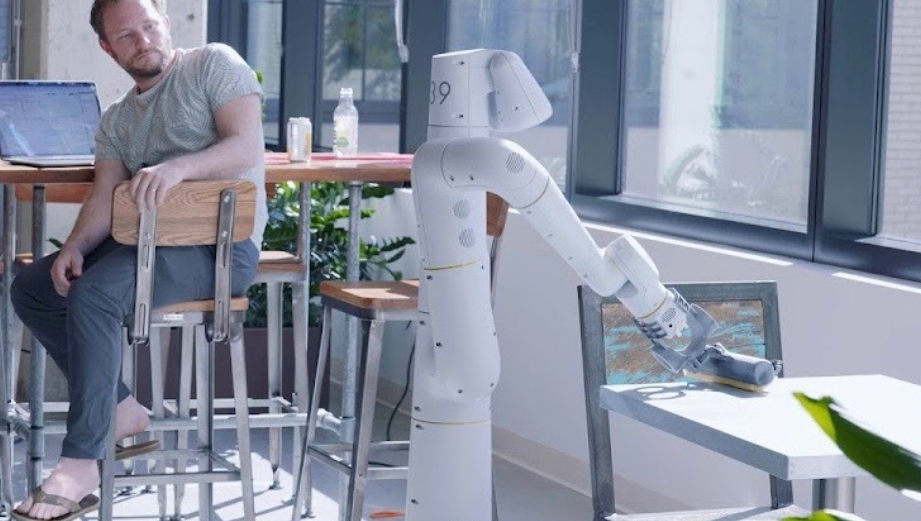 Source: Alphabet
The robots, which were previously designed by Alphabet to sort recyclables back in 2019, feature multi-purpose grippers, cameras and sensors on a tower-like body that moves on wheels.
Although Alphabet admits that the robots are slow moving, the hope is that performing such tasks in real-life settings will improve the robots' machine learning algorithms, and, eventually, their speed and precision.
To see how the robots carry out office cleaning tasks, watch the accompanying video that appears courtesy of Quantum Tech.