5 pandemic innovations that are here to stay
Siobhan Treacy | February 11, 2021
The COVID-19 pandemic has been shaking up the world for over a year and has brought with it a lot of changes and innovations. Many industries have been forced to adjust to a new world and those changes have been implemented thanks to the latest and greatest in technology.
Technology is always changing and evolving, but sometimes world events push the evolution forward faster than expected. From a rise in remote working to drone delivery, COVID-19 has encouraged technology development and implementation in ways that are both amazing and long-lasting.
1) Remote working
Remote working was a rising trend before the pandemic. Employees were asking for work from home options and many companies were just starting to warm up to the idea. There was some resistance when work from home was initially introduced, but the pandemic changed everything. In March 2020, the pandemic forced most office workers to work from home, many for the first time. This proved to employers who were initially resistant to remote working that their employees can do their jobs just as well outside of the office. As such, there were a few tech items that were key to the remote working switch.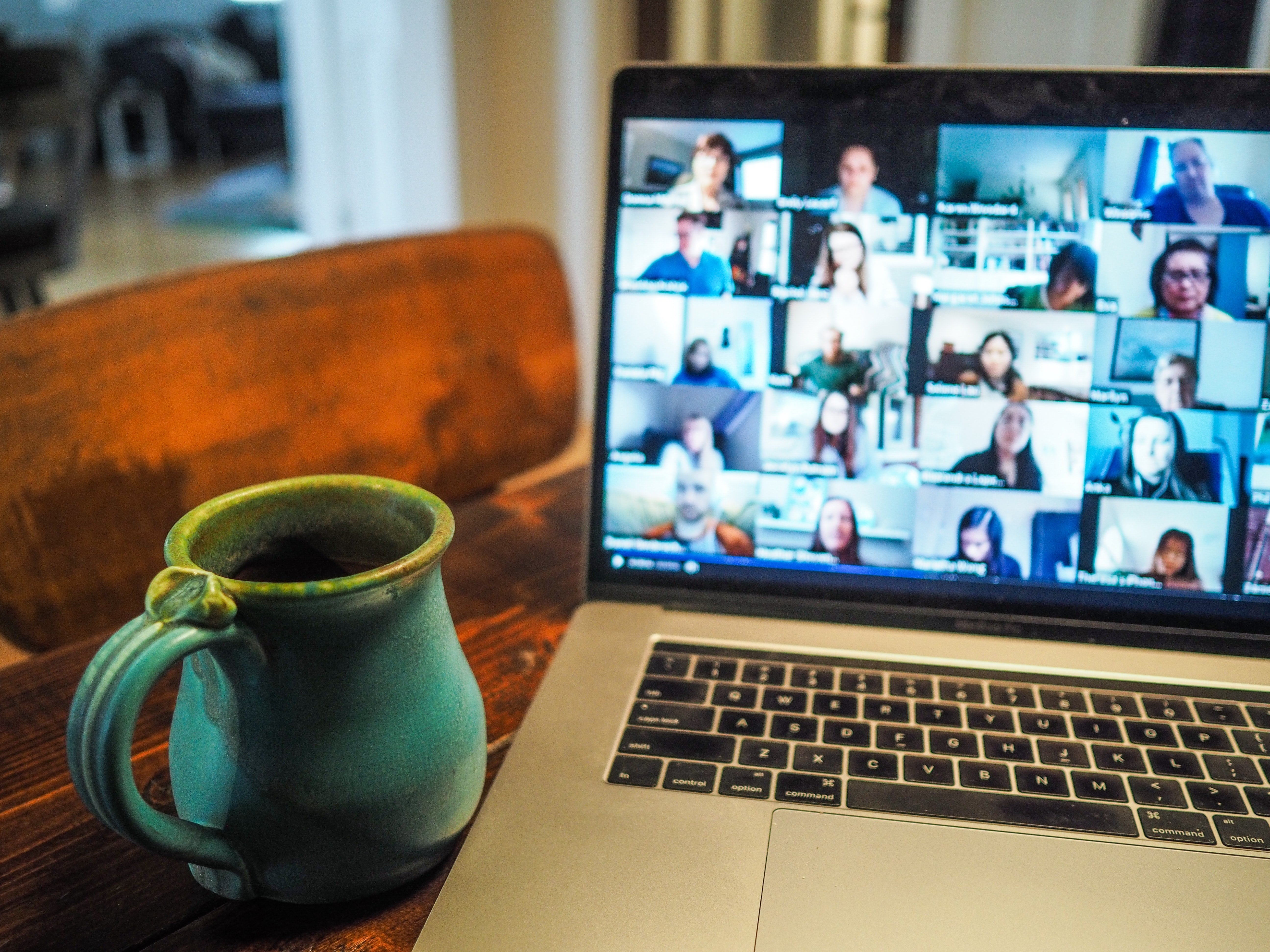 Source: Unsplash
Video conferencing and performance management apps have been a major part of successful remote working strategies. Video chat software services like Zoom have been key to consistent and reliable video conferences. Performance management solutions, like 15Five or Asana, have helped managers and teammates create effective feedback strategies through virtual checklists, project reminders and daily task notifications.
Working from home saves employees time and money while strengthening their work-life balance. It also saves companies money because they do not have to pay for expensive office buildings. What may have seemed like a far off dream for many office employees, has become a regular part of life that will stay long after the pandemic has ended.
2) Telehealth technology
Telehealth spiked with the pandemic because hospitals and doctor's offices had to switch focus from daily care to COVID-19 care. It was important to keep patients without the disease safe from catching it while providing care, so doctors turned to telehealth.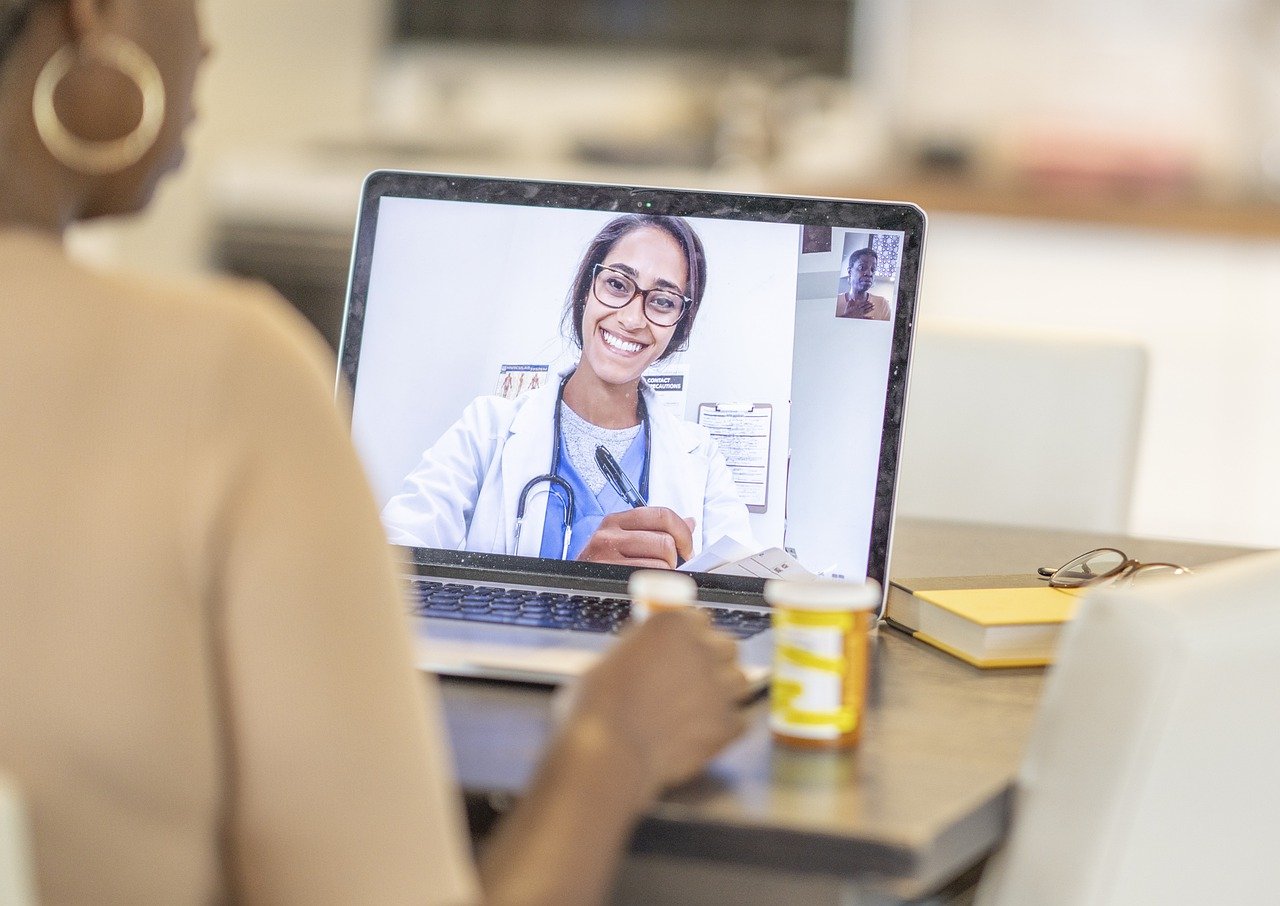 Source: Unsplash
Similar to working from home, video conferencing applications like Zoom have been key to successful telehealth operations. With a video conferencing app, patients can stay safely at home while still getting to visit their doctor.
Telehealth is important for creating accessible healthcare. Some people live far away or have an illness that stops them from going to a doctor's office. With telehealth, doctors are just a click away for those with access to the internet. Doctors around the world have been saying for years that telehealth is the future of healthcare, and the pandemic has only made this more apparent.
3) VR headsets
Virtual reality (VR) headsets were popular among gamers and technology fans pre-pandemic. Before the pandemic, many people believed VR was going to be a major technology of the future. Its growth was slow thanks to high headset prices and the lack of obvious use beyond gaming. But COVID-19 changed all of that.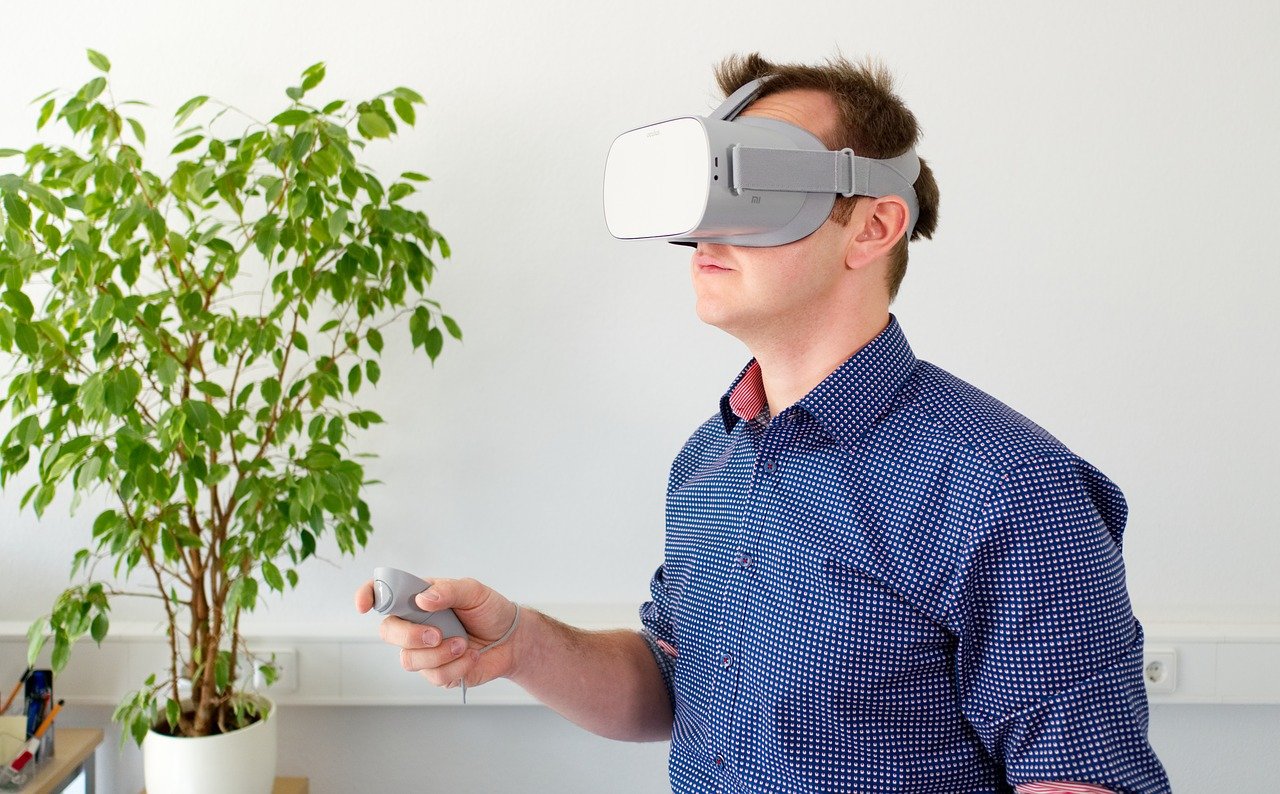 Source: Unsplash
VR headsets have offered an escape for many people who have been stuck in their homes during the pandemic. With a VR headset, a user can virtually go to a museum, attend concerts, escape to the beach and other activities that people have been missing while stuck at home. Meanwhile, businesses have even been using VR for training, customer service, work meetings and conferences.
One example of this is Spatial, a VR startup that takes a user's image and turns it into a holographic avatar. The avatar can enter a virtual environment to meet up with coworkers to work on projects, collaborate in a virtual workspace and attend meetings. This has been significant for those who do not enjoy working from home. Many people need the collaboration environment of an office to work well, and VR is a great way to give people that feeling of in-person collaboration while staying safe at home.
4) Delivery robots and drones
To overcome the issues brought about by the pandemic, many companies have turned to robotics. Delivery drones have taken off in many areas because their use encourages contactless delivery, which prevents the spread of COVID-19. Hotels are using robots to deliver food and other items to guests, limiting guest and employee exposure. There are even some restaurants that have been using robots to deliver food.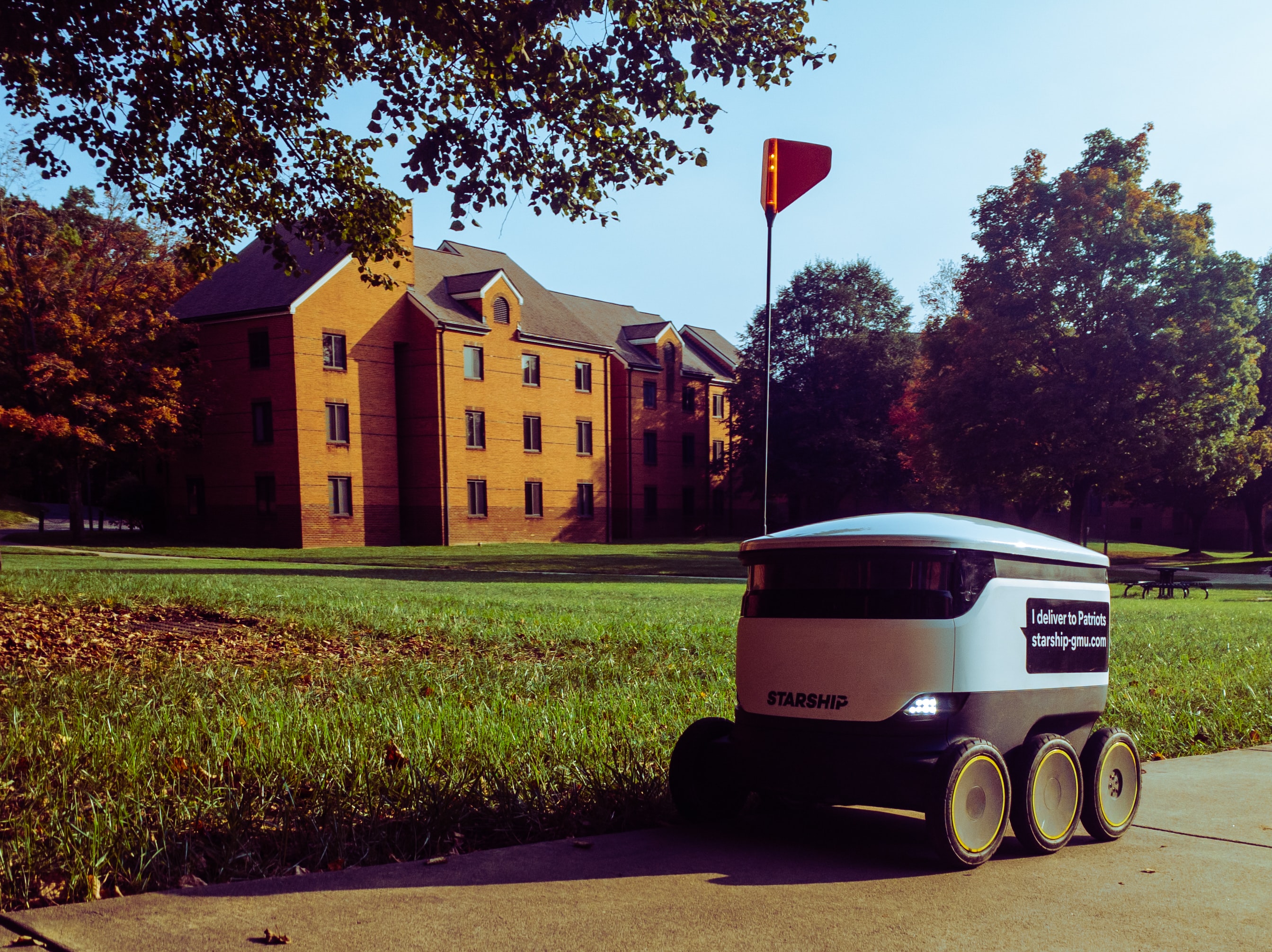 Source: Unsplash
Google's parent company Alphabet Inc. has a drone business, called Wing, which has been offering contactless delivery from local businesses in Christiansburg, Virginia. Residents can order items from local businesses, FedEx and a national pharmacy. They even teamed up with a local library to create a book delivery service for students when the pandemic shut down schools.
Starship Technologies' cube delivery robots have also proven their usefulness during the pandemic. The company was already in use on some college campuses, and city officials in Fairfax City, Virginia, struck a deal to help local businesses deliver to their customers amid shutdowns and social distancing. Currently, 15 businesses use Starship Technologies robots to deliver within a 1.5 mile radius in Fairfax. Starship robots are also in use at Bowling Green State University to deliver food to students who were quarantined, thereby reducing foot traffic on campus.
5) 3D printing has gone mainstream
Production is a key part of society, and many elements of production are dependent on humans. But what happens when it is not safe for humans to gather in a factory or when human-based production is slowing down the delivery of life-saving products? Since the start of the pandemic, 3D printing has helped pick up the slack.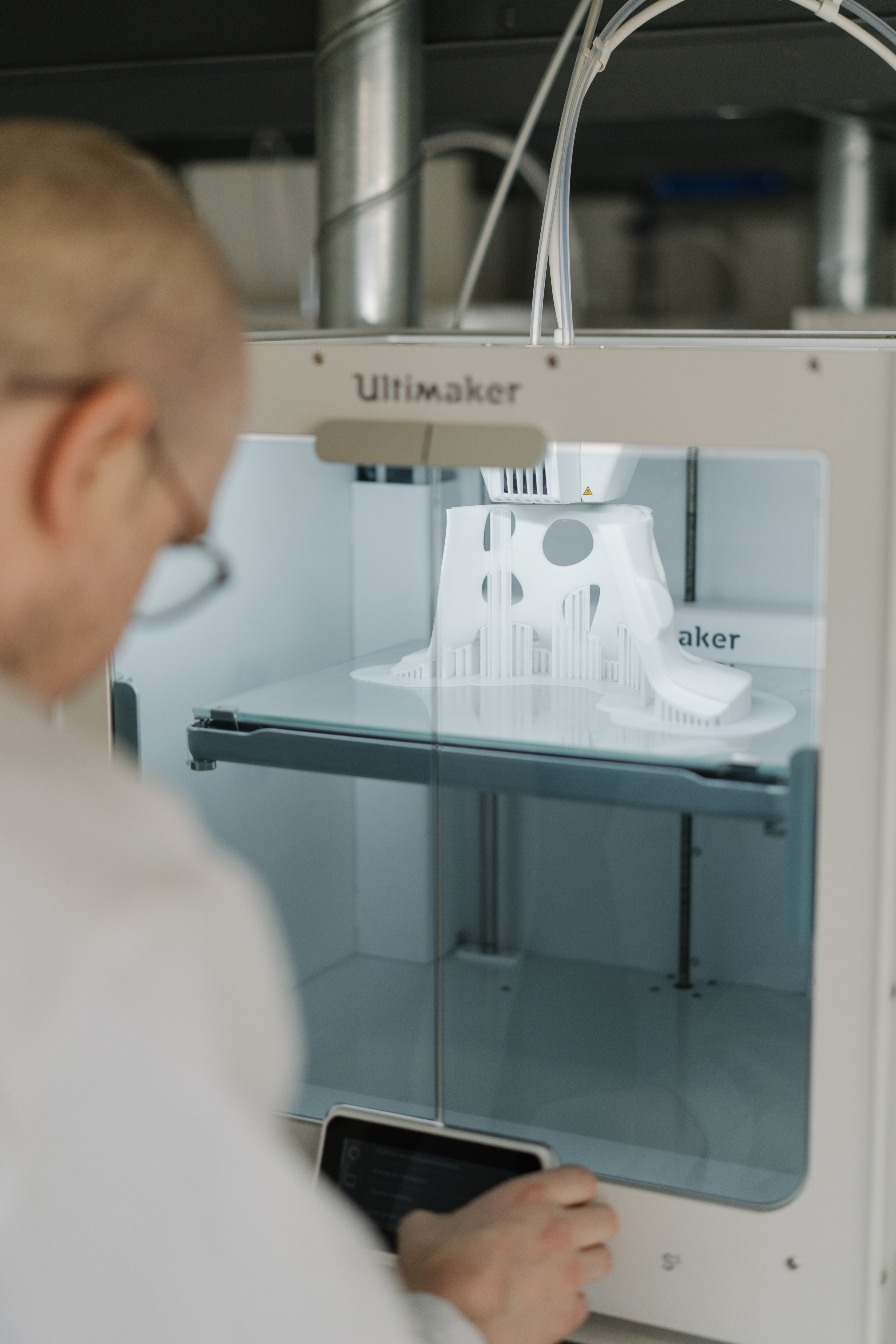 Source: Unsplash
The FDA has used 3D printing to help companies produce PPE and machine parts through their 3D Print Exchange program. The program was launched in March 2020 to help create and distribute PPE and medical devices during the pandemic. With this program, companies partner with an entity in need to provide the PPE and medical devices they lack.
Likewise, 3D printing was also used to mitigate interruptions to the supply chain caused by fewer people working in factories and forced shutdowns due to outbreaks. 3D printing also offers flexibility in production because one factory can produce a variety of products depending on what the need is that day. Thanks to the pandemic, many companies have invested in the technology, which is a step toward making 3D printing more mainstream.
The pandemic has brought a lot of technology and societal changes that the world did not expect. From VR conferences to drone delivery, the pandemic has pushed the world into a tech future that many thought was only a dream.