Technique "sniffs" out fraudulent foods
Marie Donlon | November 18, 2021
Employing a technique that analyzes the substances in food aroma at the molecular level, researchers from the University of Barcelona demonstrated the potential for distinguishing high-quality foods from fraudulent ones.
Using the technique, which employs gas chromatography-ion mobility spectrometry (GC-IMS) — a technique for the separation and sensitive detection of volatile organic compounds (VOCs) — the team captured and analyzed raw data to successfully distinguish samples of Iberian ham sourced from pigs fed acorns from those pigs who had been fed feed.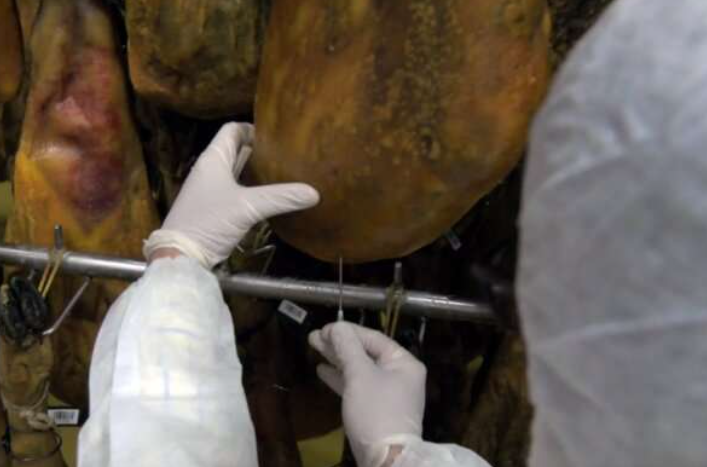 he methodology has been validated in samples of Iberian ham. Source: AGR-287 Group (UCO)
Considered a key indicator of food quality, aroma is reportedly a reliable tool for detecting fraudulent food products. In addition to Iberian ham, researchers suggest that other foods vulnerable to fraud include honey, wine and olive oil.
The study, Full Workflows for the Analysis of Gas Chromatography-Ion Mobility Spectrometry in Foodomics: Application to the Analysis of Iberian Ham Aroma, appears in the journal Sensors.