Video: Oil-rig inspired resort underway in the Persian Gulf
Marie Donlon | October 19, 2021
Saudi Arabia's sovereign wealth fund, the Public Investment Fund (PIF), has announced plans for the development of a resort destination inspired by oil and gas platforms.
The resort, appropriately dubbed The Rig, will reportedly feature three hotels, 800 rooms and 11 restaurants spread across a 1.6 million sq ft offshore platform in the Persian Gulf. In addition to accommodations, the resort is also expected to feature water slides, a roller coaster, a Ferris wheel, bungee jumping, scuba diving, a performance venue and more.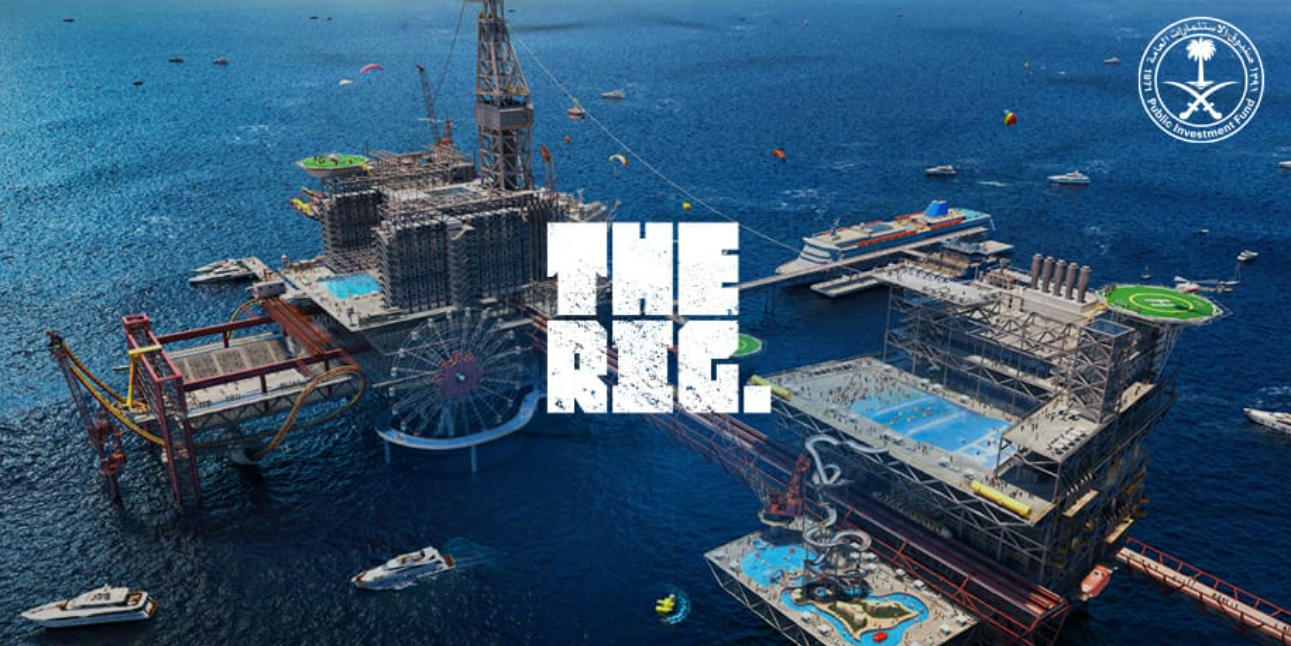 Source: PIF
The resort will be accessible by boat, yacht, cruise ship or helicopter, according to the PIF.
More information about The Rig is featured in the accompanying promotional video that appears courtesy of the PIF.