Researchers reveal findings about BP oil spill impact on the Gulf 10 years later
Marie Donlon | April 17, 2020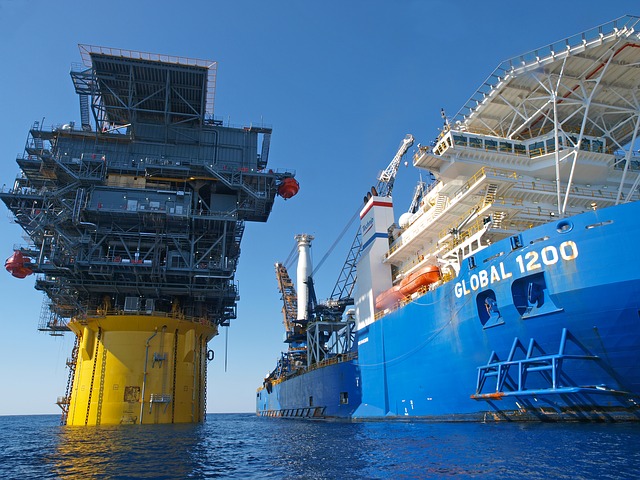 Marine scientists from the University of South Florida have conducted a comprehensive study of oil pollution levels in the Gulf of Mexico in the years since the British Petroleum Deepwater Horizon oil spill in 2010.
Looking specifically at the impact on fish populations, the team of marine scientists sampled over 25,000 individual fish, across 91 species from nearly 360 sites within the Gulf of Mexico. The researchers discovered evidence of oil exposure in all of the fish sampled, according to their findings.
Those with the highest levels of polycyclic aromatic hydrocarbons (PAHs), which is reportedly the most toxic chemical ingredient in crude oil, were yellow tuna, golden tilefish and red drum.
According to researchers, those fish with the highest PAH levels were located in the northern Gulf of Mexico within proximity to the site of the Deepwater Horizon oil spill. However, researchers also suggest that the elevated PAH levels might also be due to runoff from nearby high population areas such as Tampa Bay, current oil and gas activity, fuel from boats and airplanes and natural oil seeps as well.
Back in 2010, 4 million barrels of oil poured into the Gulf of Mexico for roughly three months following an explosion on British Petroleum's Deepwater Horizon oil drilling rig.
For more on the research, watch the accompanying video that appears courtesy of the University of South Florida. The research also appears in the journal Scientific Reports.