Methodology scores supply chain vulnerabilities, risks
Marie Donlon | March 23, 2021
Supply chain solutions company Dynamic Computer Corporation has developed a scoring methodology that measures and ranks supply chain risks.
Called Dynamic Supply Chain Risk Scoring, the technology reportedly offers data driven analysis of supply chain risks and vulnerabilities along each link of the supply chain.
According to its developers, the Dynamic Supply Chain Risk Scoring measures both the strengths and weaknesses of the tech supply chain, analyzing Bill of Materials (BOM) as well as the supply chains related to those materials; evaluating risk categories according to failure mode and effects analysis (FEMA); identifying weaknesses and vulnerabilities; and assigning risk priority numbers (RPNs) to the risk categories.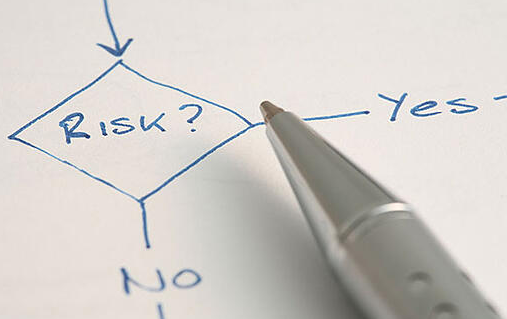 Source: Dynamic Computer Corporation
Such data could potentially be used to influence supply chain decision making and to enable clients to resolve any failures or vulnerabilities.
More information on the scoring methodology is available on the Dynamic Computer Corporation website.