Supply chain risk tool developed by Lehigh University
Engineering360 News Desk | September 23, 2020
A supply chain risk management tool has been developed by Lehigh University College of Business.
Each quarter, the Lehigh Business Supply Chain Risk Management Index (LRMI) will report on how supply chain managers rank 10 general areas of supply chain risk.
The LRMI, which was developed by the Center for Supply Chain Research at Lehigh University and the Council of Supply Chain Management Professionals, distinguishes between critical risks and standard risks, according to its developers.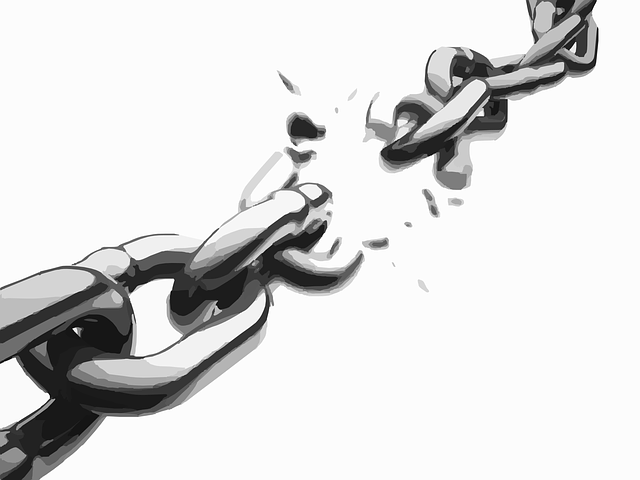 The entire LRMI rating for each quarter is the average level of risk, as determined by supply chain managers, on a scale of 0 to 100, across 10 different categories that include customer risk; cyber security risk; economic risk; government intervention risk; operational risk; quality risk; supplier risk; technological risk; and transportation risk
A score of more than 50 is suggestive of a higher level of risk. According to the ranking of risk factors, supply chain managers can assess how the risks apply to them and decide what areas to focus their attention. The LRMI number for the 3rd quarter of 2020 is 69.49.
"A number near 70 is extremely high risk," said Zach Zacharia, Ph.D., associate professor of Supply Chain Management and director of the Center for Supply Chain Research at Lehigh. "With the high amount of disruption and uncertainty associated with the pandemic it is easy for managers to believe that everything is high risk, but the LRMI assesses what particular set of risks stand out as especially problematic."
For the third quarter of 2020 the top areas of concern, according to supply chain managers, are economic risk, supplier risk, customer risk and transportation disruption risk.
The research team believes that as they amass more historical data, they will likely be reporting on trends, further increasing understanding of supply chain risks. LRMI reports are available every quarter on Sept. 15, Dec. 15, March 15 and June 15.