Company to treat peanut allergies with toothpaste
Marie Donlon | March 12, 2021
Trials of an experimental toothpaste for treating peanut allergies are currently underway and being conducted by biotech company Intrommune Therapeutics.
According to the company, small doses of the allergen are delivered daily using toothpaste as a vehicle. This method reportedly delivers doses of the allergen directly to the immune cells in a person's cheeks as they brush.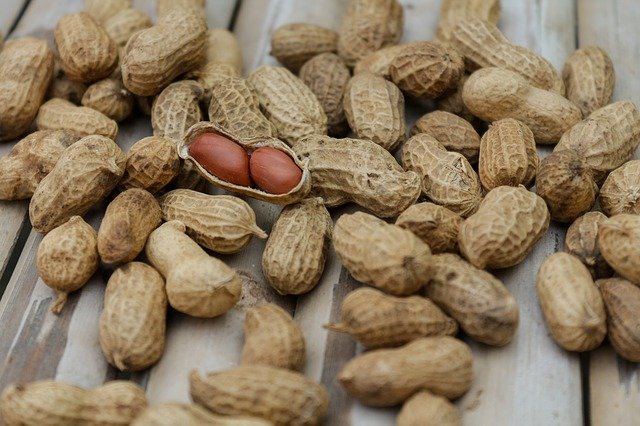 Like similar therapies for treating peanut allergies — for instance oral immunotherapy where the allergen is ingested daily or sublingual immunotherapy where microdoses of the allergen are placed under the tongue — the toothpaste approach aims to regularly expose the allergic person to peanuts in a bid to build up and establish a natural defense against the allergen.
However, unlike those therapies, Intrommune Therapeutics believes that the toothpaste will be easier to incorporate into a daily routine as users are already routinely brushing their teeth, thereby making it more practical for children — of whom an estimated 1.6 million suffer from peanut allergies in the U.S. alone — to use.
"A toothpaste-based modality delivers allergens to the majority of the oral cavity surface area without the risk of significant ingestion of peanut protein," said William Reisacher, MD, Senior Scientific Advisor, Intrommune Therapeutics. "This optimizes both safety and efficacy, expanding on the successful peanut desensitization proven to occur when liquid peanut protein is repeatedly placed under the tongue, and provides more options for younger children."