Decommissioning oil and gas, wind platforms with satellites
Marie Donlon | February 03, 2021
An engineering and risk management consultancy group has been awarded a European Space Agency (ESA) contract for assessing how satellites could be used to improve oil and gas and offshore wind platform decommissioning activities.
To minimize the impact that decommissioning such offshore structures has on the environment, engineering group BMT is exploring the use of data gathered by satellites to strategize and thus improve decommissioning efforts.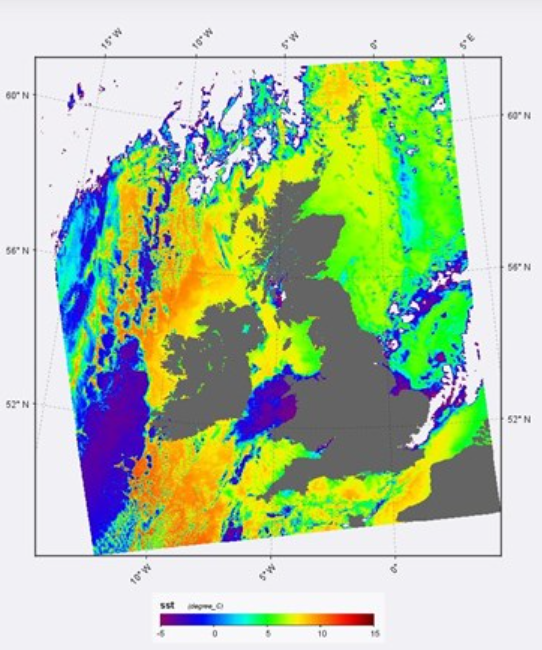 Source: BMTAccording to the initiative, data from Earth observing satellites could offer real-time data about factors affecting decommissioning efforts such as sea and weather conditions, maritime traffic, environmental pollution and more to improve planning ahead of decommissioning.
For instance, satellite data might influence decisions about maritime vessel use — potentially minimizing or optimizing vessel use according to what the data says, thereby reducing fuel use and thus greenhouse gas emissions.
In addition to minimizing the environmental impact, the data could also serve to reduce the costs associated with decommissioning as an uptick in oil and gas offshore platform decommissioning activities is occurring as platforms erected in the 1970s are beginning to reach their end of life. They will soon be joined by the first generation of wind platforms, originally erected in the 1990s, nearing their end of life.