Team can 3D print bone tissue using ceramic-based ink, live cells
Marie Donlon | January 27, 2021
Scientists from the University of New South Wales (UNSW) Sydney have developed a technique for 3D printing a ceramic-based ink featuring living cells to replicate bone.
The process, dubbed ceramic omnidirectional bioprinting in cell-suspensions (COBICS), uses ink containing calcium phosphate to 3D print the bone-like structure that hardens almost immediately once it is submerged in water.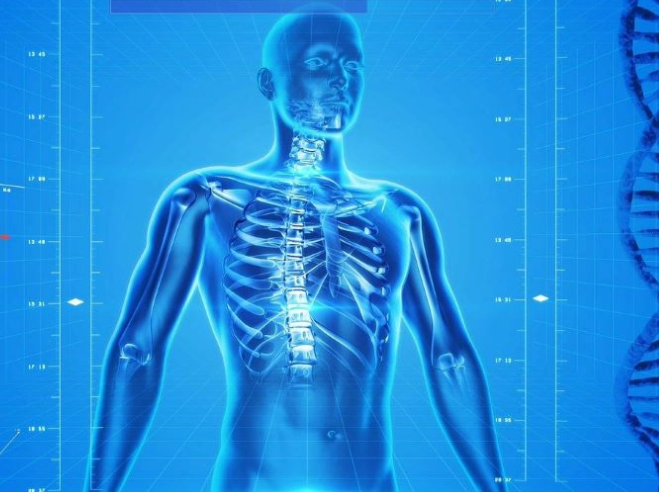 According to the developers, the material can be extruded onto the site where the cells are located (for instance, on a cavity in a patient's bone). Additionally, the material can be made at room temperature and without the use of coarse chemicals or radiation as is the case with current processes.
To develop the new ink, Dr. Iman Roohani from the UNSW School of Chemistry explained: "The ink takes advantage of a setting mechanism through the local nanocrystallization of its components in aqueous environments, converting the inorganic ink to mechanically interlocked bone apatite nanocrystals.
"In other words, it forms a structure that is chemically similar to bone-building blocks. The ink is formulated in such a way that the conversion is quick, non-toxic in a biological environment and it only initiates when ink is exposed to the body fluids, providing an ample working time for the end-user, for example, surgeons."
Once introduced to the substance that contains living cells, the ink allows for the in situ creation of the bone-like tissues that are potentially appropriate for bone tissue engineering use cases including disease modeling, drug screening, and on-site repair of bone and osteochondral defects.
The research appears in the journal Advanced Functional Materials.