California's climate change goals could be met with CSS
Siobhan Treacy | October 27, 2020
A study from Stanford University and the Energy Futures Initiative (EFI) researchers aims to provide policymakers with concrete actions to encourage using carbon capture and storage (CCS) to meet California's climate goals. CCS offers a clean technology pathway to rapidly reduce emissions in sectors that don't have many other options. CCS can support clean power that is essential to renewable generation.
The study presents the role that CCS would play in reaching carbon neutrality by 2045. The team found that targeted use of CCS would be one of the largest contributors to California's decarbonization by 2030. The team says that California is well placed to create clean energy technology that will decarbonize the energy industry and power sector.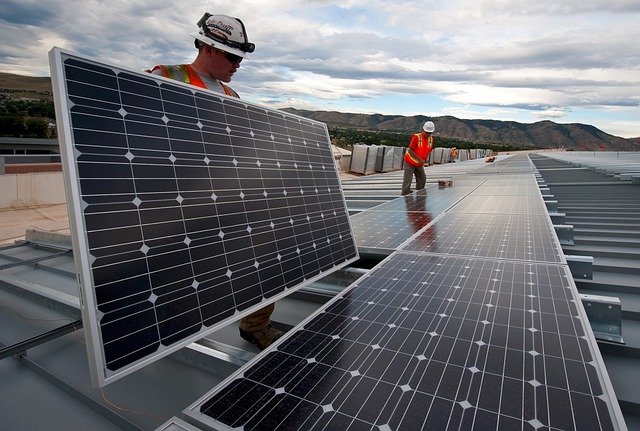 CCS is not the singular solution for decarbonization, but it is a huge step in the right direction. Carbon capture and permanent geologic storage is a viable and important option to reduce emissions from the industrial and electricity sectors.
The study's techno-economic analysis identified 76 existing electricity generation and industrial facilities that are great candidates for CCS. In total, these facilities represent nearly 15% of California's current greenhouse gas emissions. Success in meeting California's carbon emissions targets as a tech leader is a major step for global climate solutions.
The team notes some key takeaways from the study. CCS would create rapid near-term emissions reductions benefits in California. The state has a strong foundation for CCS projects. The geology in California is suitable for safe and permanent CO2 storage. They also say that California could prioritize CCS projects with job creation and local air quality benefits.