Team develops a nanocoating for air filters capable of trapping COVID-19
Marie Donlon | October 01, 2020
A team of researchers from the University of Houston has developed a nanocoating for air filters that is capable of capturing airborne droplets of the virus responsible for COVID-19.
According to its developers, the filter nanocoating captures the liquids that envelop aerosolized particles of the virus while allowing air to flow through the filter uninterrupted.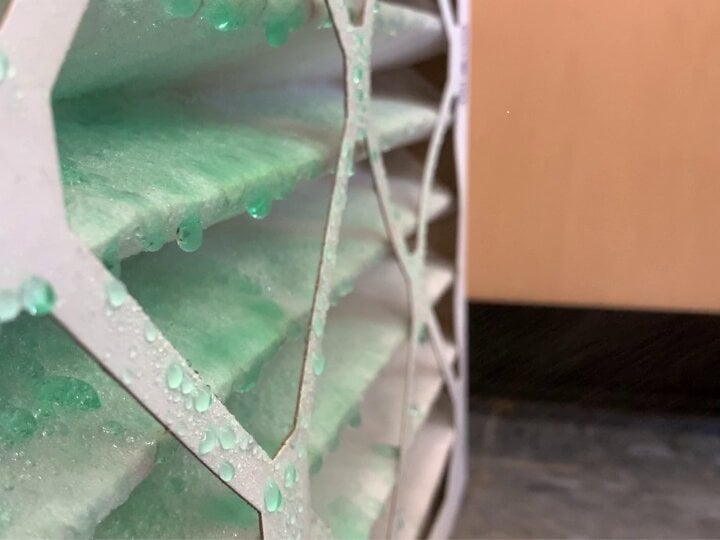 A team has developed a coating designed to be used on air filters, capable of capturing airborne virus particles and trapping them on the filter's coating without limiting air flow. Source: University of Houston
During testing of the nanocoating, a filter treated with the coating captured the virus while untreated filters let the virus pass through the filter membrane, unimpeded.
The developers believe that the filters could eventually be used in ventilation systems in schools and other buildings, helping to prevent the spread of the virus, particularly as the colder months approach and people are spending more and more time inside, where the spread of the virus will likely be expedited.