Self-driving industrial vehicles get closer to mainstream
Peter Brown | September 16, 2020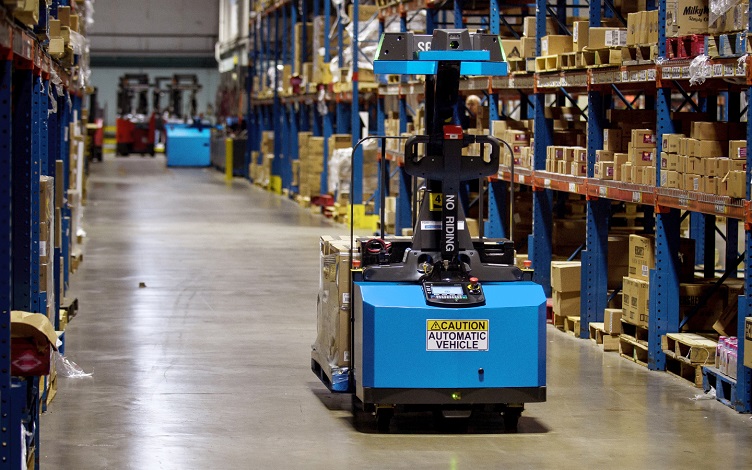 Startup Seegrid has raised $52 million in financing in expand its fleet of industrial automated machines as well as increase its headcount. Source: Seegrid
Self-driving industrial vehicle startup Seegrid Corp. has secured $52 million in financing that it will use to increase its workforce and accelerate product development.
Seegrid is developing fleet management software and navigation technology that can be used in vehicles such as forklifts and other industrial logistics machines in manufacturing, warehouse and other logistics markets. Seegrid has logged more than 3 million autonomous miles of vison guided vehicles in production use to date.
The new funding brings Seegrid's total funding to more than $150 million.
Seegrid said it plans to increase its market share in industrial autonomous vehicles as well as to accelerate new product innovations. The company is also possibly exploring strategic acquisitions to enable further growth.
Seegrid's automated guided vehicle (AGV) and autonomous mobile robot (AMR) uses navigation technology such as cameras, algorithms and machine learning to navigate in dynamic environments. The automated vehicles assist in manufacturing, distribution and e-commerce fulfillment needs as well as material handling in Industry 4.0.