Fluid power company debuts new submersible pump
Engineering360 News Desk | August 19, 2020
Fluid power firm Goulds Water Technology has introduced its GSD submersible sewage pump, designed for handling residential sewage systems, water transfer, heavy duty sump and dewatering applications.
The pump features a cast iron design and a mechanical seal design for protection against sand and abrasive materials encountered in wastewater streams, according to the company.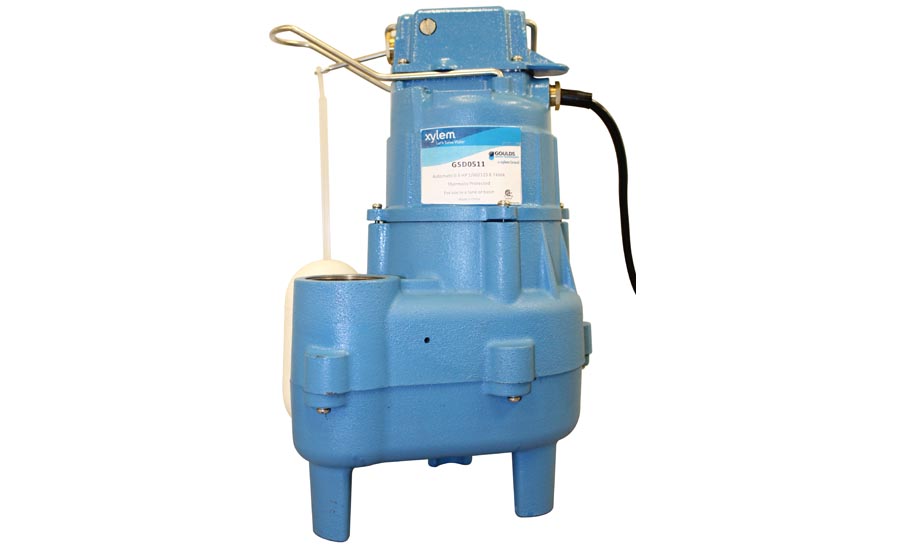 Source: Goulds Water Technology
The pump's engineered motor is built for optimal hydraulic performance without the potential for overloading. Likewise, the pump comes with a built-in anti-siphon hole, which enables easy pump installation and prevents air locking. The GSD series is available in an automatic or manual design, 115 V, 0.5 horsepower, single-phase pump with 2 in discharge.
For more information, visit the Goulds Water Technology website.