Humanoid robot serves as civil servant in Russian office
Marie Donlon | August 13, 2020
A Russian robotics firm has developed a humanoid robot capable of working as a civil servant in a government office setting.
The robot from Promobot, which was inspired by images of hundreds of women, is installed at a desk in an office building in Perm, Russia, where it fields questions from citizens about their rights and the services available to them. Likewise, the humanoid robot takes appointments, offers advice, processes inquiries and scans documents including birth certificates, passports, driver's licenses and notarized papers.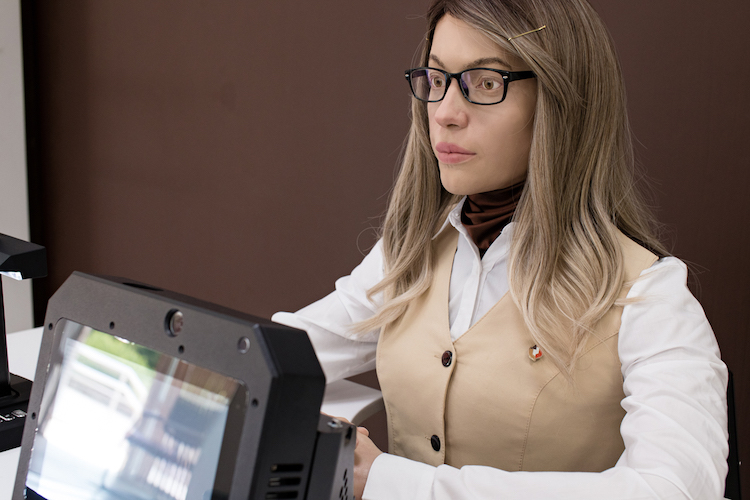 Source: Promobot
Capable of expressing the full spectrum of emotions and nearly 600 facial expressions, the humanoid robot can move its eyes, eyebrows, lips and other features using mechanical muscles concealed beneath artificial skin.
For more information about the humanoid robot, visit the Promobot website.