Honda to Consider "Retiring" Japan's Famous ASIMO Robot?
Marie Donlon | June 28, 2018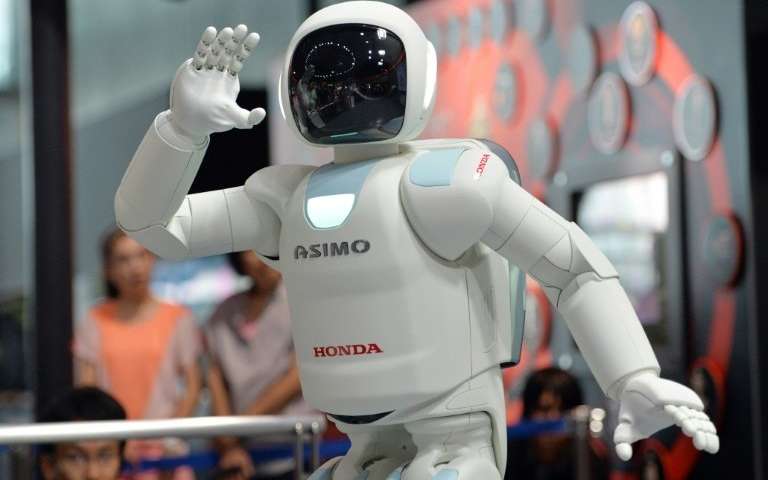 At 18 years old, the ASIMO robot from Honda may be preparing for retirement, according to reports.
Considered Japan's most famous robot, Honda is in the midst of deciding whether future generations of the humanoid robot will conclude with the current, seventh iteration of the robot.
"We will still continue research into humanoid robots, but our future robots may not be named ASIMO," Honda spokesman Hajime Kaneko told AFP.
Reports suggest that the reasons for "retiring" ASIMO include intense competition in the humanoid realm, where some robots are now capable of such feats as jumping or performing backflips.
Although ASIMO has had an active, albeit short, life, which included playing football and dancing — as demonstrated with both former U.S. President Barack Obama and German Chancellor Angela Merkel, respectively — it is rumored that Honda will instead turn its attention to developing humanoid robots capable of caring for the elderly and the disabled.