Team using plastic waste, foundry dust to form bricks for the construction industry
Marie Donlon | June 23, 2020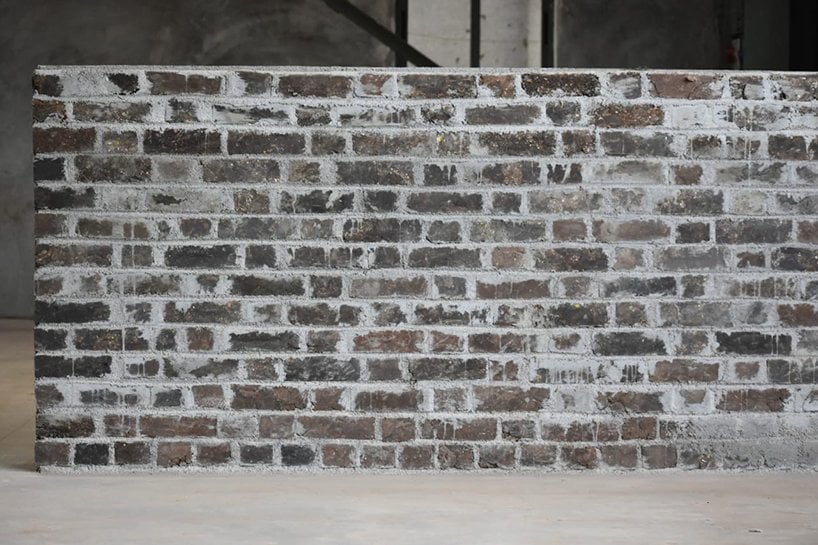 Source: Rhino MachinesHoping to reduce the amount of plastic waste around the world, a company from India has developed bricks for the construction industry made from foundry waste and sand mixed with recovered plastic waste.
India-based Rhino Machines has devised a mixture of 80% foundry waste and sand and 20% plastic waste that can form building blocks, dubbed silica plastic blocks (SPBs), that can be used in the construction of homes and other structures.
The bricks, which were developed in collaboration with India's R&D Labs, are reportedly 2.5 times stronger than red clay brick building blocks and do not require water or cement to bind.
For more on the plastic waste and foundry mixture, watch the accompanying video that appears courtesy of Rhino Machines.