Team develops thin solar heating film for efficient thermal energy harvesting
Marie Donlon | March 13, 2020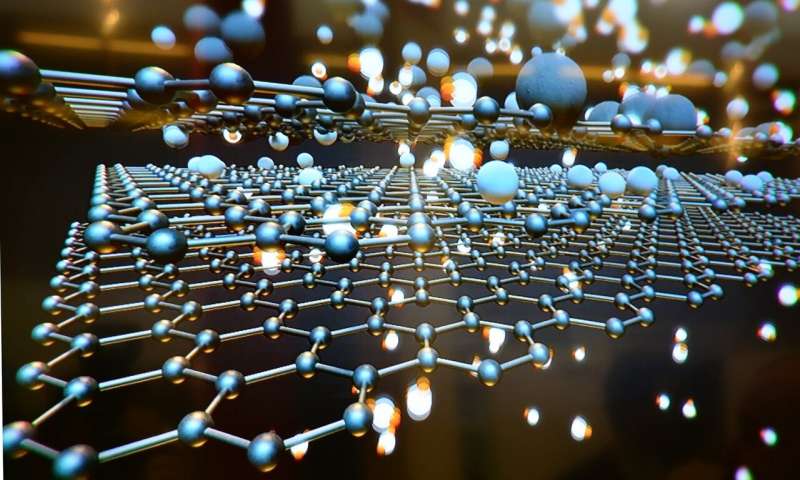 A team from Australia's Swinburne University of Technology's Centre for Translational Atomaterials has created a thin film of graphene-based material that absorbs sunlight while minimizing heat loss and quickly heating to 83° C in open settings.
A graphene-based 30 nm thick metamaterial film prototype was created to demonstrate the film's ability to efficiently absorb sunlight while maintaining thermal stability.
To create the film, the thickness of a previously developed heat-absorbing film was reduced from 90 nm to 30 nm. By reducing its thickness, the team improved the film's ability to minimize heat loss.
As such, the film may prove promising for applications including wastewater treatment, solar seawater desalination, solar thermal energy harvesting and direct conversion of heat to electricity (otherwise known as thermophotovoltaics), among other use cases.
The research appears in Nature Communications.