Study: IT may halt violence against law enforcement
Marie Donlon | January 02, 2020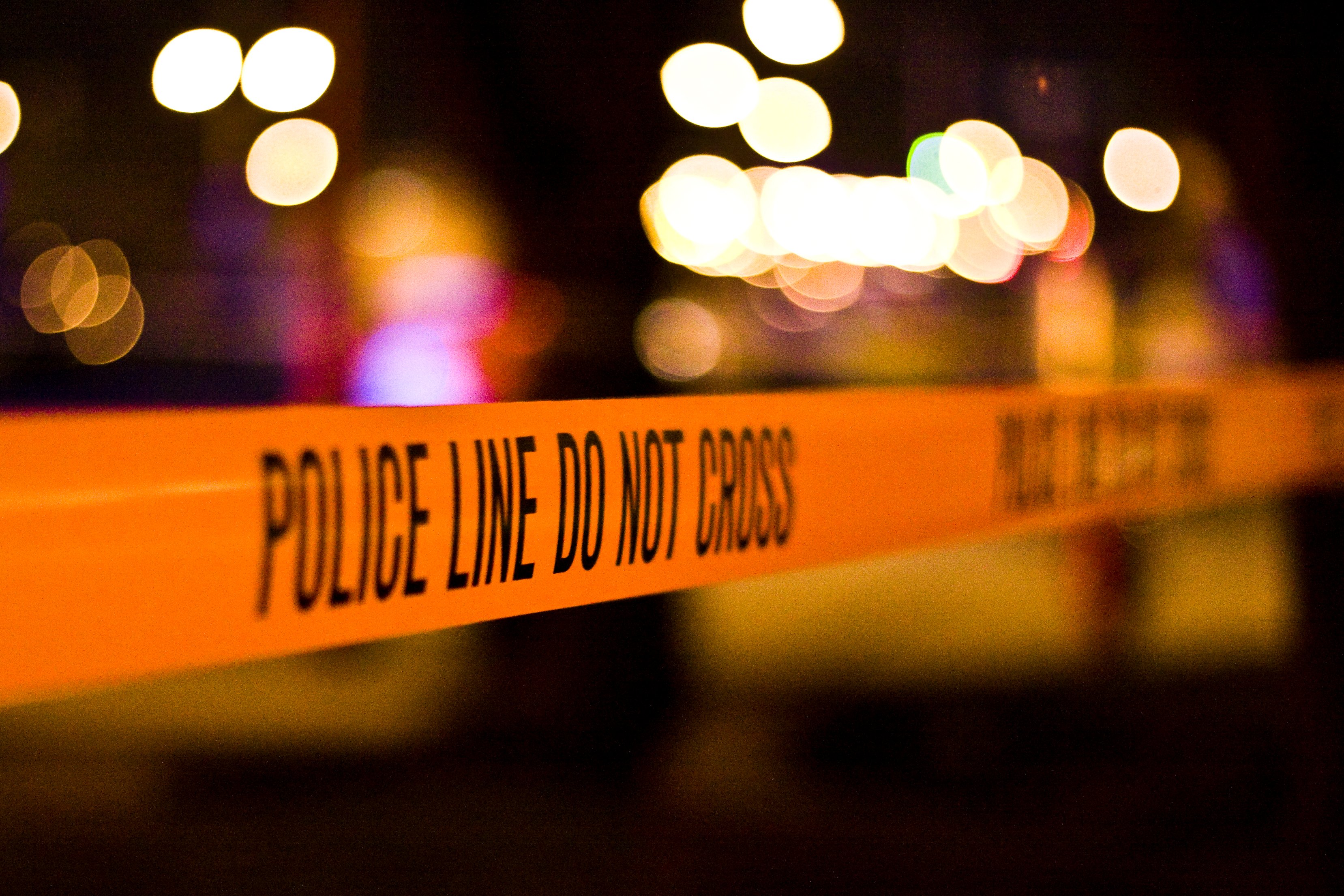 Source: Tony Webster/CC BY-SA 4.0Law enforcement personnel face a high risk of injury and even death while on the job, yet new research suggests that those risks might be decreased by information technology (IT).
Researchers from the University of Houston and Temple University suggest that law enforcement agencies using IT cut the risk of violence faced by law enforcement agents in the field by roughly 50% due to growing access to high-level IT technology such as crime predicting software and systems used to find patterns in crime.
To make this determination, the team constructed a dataset for comparing reported violence against U.S. law enforcement agents to IT use among law enforcement agencies based on data culled from the FBI, the federal Bureau of Justice Statistics and the U.S. Census. The data was focused on reports from over 4,300 police departments in the U.S. over a six-year period.
The research concentrated specifically on IT use in crime intelligence for writing reports and gathering data; in crime prediction by looking at past crimes according to geography to better understand patterns; and in investigations where IT was employed to identify and locate criminal suspects and for evidence gathering.
The findings suggest that departments relying significantly on IT could experience a reduction in violence against law enforcement personnel by as much as 42% to 50% — which translates to roughly six or seven fewer deaths or assaults for a typical police department in the U.S. — due to improved access to intelligence about suspects and settings surrounding a crime.
Researchers believe that such findings are not limited to law enforcement exclusively, suggesting that the findings are applicable to other high-risk workplaces such as chemical plants or for truck drivers.
The research reflects a growing trend in the law enforcement field where agencies around the world are beginning to employ technology in the fight against crime. For instance, Louisiana State University (LSU) computer science students have created software that uses data to predict the location and time of future crimes. Meanwhile, as the 2020 Tokyo Olympics approach, Japanese law enforcement are employing predictive policing using artificial intelligence (AI) technology. A criminal expert from the Federal Police of Brazil has also developed a drone that may one day be used to conduct crime scene investigations.
The research appears in the journal Decision Support Systems.