App connects homeowners with local snow plows
Siobhan Treacy | February 13, 2019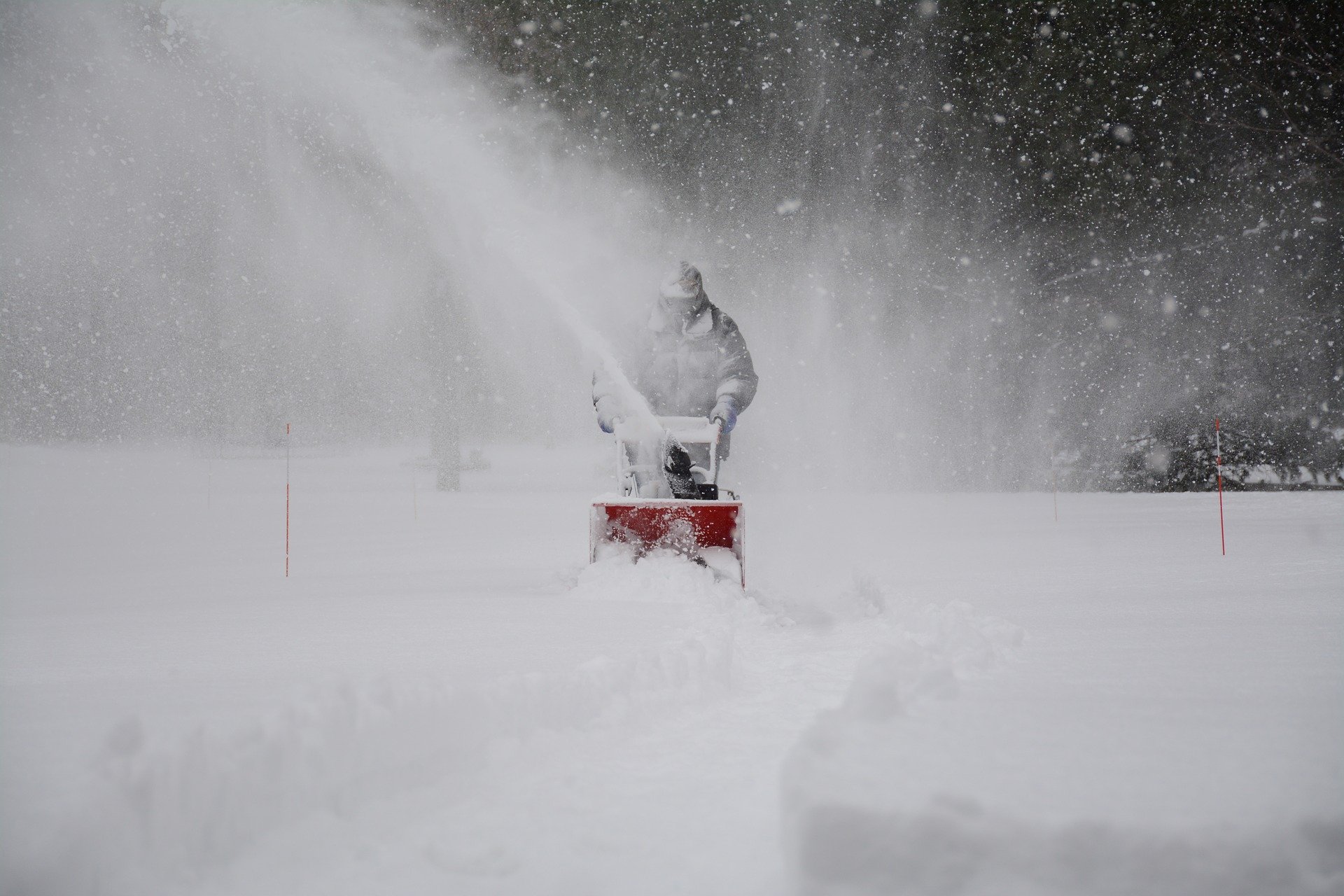 Snow removal is the last thing anyone wants to do after a storm. Plowz and Mowz app allows people to hire a snow plow easily on their smartphone.
It's that time of year again. The time when kids put spoons under their pillows and flush ice down the toilet in hopes that the snow gods will bless them with a huge storm, causing schools to close and granting them with a coveted snow day. While kids are celebrating, adults and parents everywhere are groaning. Snow means plowing and shoveling, which means waking up earlier than normal to push heavy frozen water out of their way. Plowing snow is no one's idea of a fun snow day.
That is where Plowz and Mowz steps in. Plowz and Mowz is an app that connects homeowners with local plows in the winter and landscaping people in the warmer months. The app makes snow days fun for adults again.
After downloading Plowz and Mowz, users enter some simple information, including phone number and email, to set up an account. After set up, users are asked what kind of service they are looking for. Users selecting snow removal will answer Plowz and Mowz questions including when they will need the plow, how much snow there will be on the ground when the plow arrives and how big of an area needs to be plowed. The app will then provide the user with an estimated quote for the service along with a break down of how the quote was determined, which lets users know just where their money is going.
After estimating the cost of a plow, the app allows users to add extra snow removal, like shoveling from the driveway to the front door. The app also asks for details about the driveway such as the type of driveway and its shape. Users can even attach photos of where they want the plow to push the snow. After all the questions, the Plowz and Mowz app gives a detailed breakdown of the bill before the user adds payment info and requests the plow. After this, all they have to do is sit back and wait for their driveway to be plowed.
Snow plowing isn't the only service Plowz and Mowz provides. Users can also request lawn care, landscaping, driveway sealing, yard clean up, power washing and more. Plowz and Mowz aims to be a one-stop shop for homeowners looking for a 21st century way to hire verified professionals to work on their homes.
To learn more about Plowz and Mowz, visit their website. Plowz and Mowz is currently available for iOS and Android devices and services are available in 36 cities around the United States.