Startup turns avocados into disposable cutlery, straws
Marie Donlon | February 10, 2019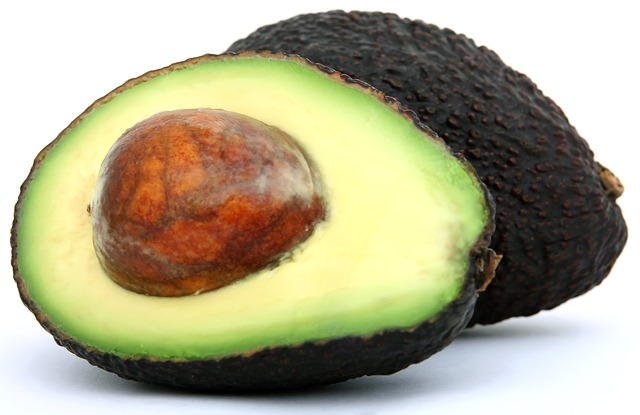 A Mexico-based startup has been turning avocado pits into biodegradable straws and cutlery, according to reports.
The startup, called Biofase, was founded by chemical engineer Scott Mungia who discovered a technique for extracting a molecular compound from avocado pits to obtain a biopolymer that can be manipulated into different shapes. The result is disposable cutlery and straws that contain 70% biomass content.
According to the Biofase team, the end products are strong and durable, can withstand both high and low temperatures and will decompose in just 240 days, either buried or exposed to the elements. In contrast, typical plastic bottles can take over 450 years to decompose and plastic bags can take anywhere from 10 to 1,000 years to break down, according to estimates.
As a producer of roughly 50% of the world's supply of avocados, Mexico's avocado seeds tend to rapidly accumulate only to end up in landfills, which made them an ideal candidate for a biodegradable plastic, according to the Biofase team. The Biofase team, which is composed of 14 employees, uses an estimated 15 tonnes of avocado seeds each day and produces 130 tons of biodegradable plastic cutlery and straws each month.
Mungia created the company in response to the overwhelming issue of plastic pollution and in the midst of the enactment of several bans on single-use plastics. Biofase joins a host of other companies and researchers looking for environmentally friendly alternatives to single-use plastics. Researchers at the University of Nottingham recently developed 100% biodegradable and edible food packaging while another initiative is underway at electronics giant Samsung to abandon plastic packaging altogether.