Solving Flow Control One Valve at a Time…
December 12, 2018
Sponsored Content
"Custom Is Our Specialty."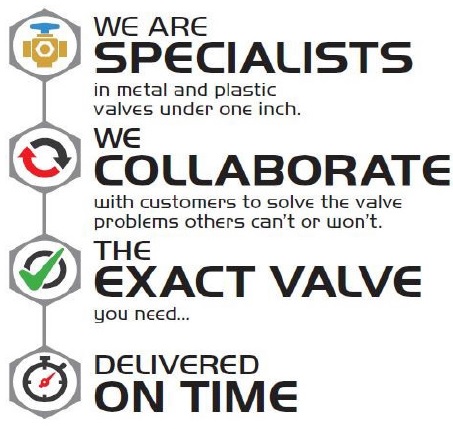 This has been the guiding principle behind the work of The Specialty Mfg. Co. (SMC) from the beginning. Throughout more than a century of working in the manufacturing industry, the company has created custom valves that solve problems and bring the ideas of a diverse engineering audience from concept to reality.
As essential components for a wide range of pneumatic, fluid control and custom applications, our metal and plastic valves have applied in the real-world applications you will read more about in this guide. We design and manufacture check valves, ball valves, needle valves, miniature valves and more. In addition, we serve customers from a virtually all industries. Our specialties include: agriculture, chemical dispensing, cleaning, construction equipment, dental, fire protection, food and beverage, HVAC, power generation, transportation and water - custom valve solutions for almost any fluid or gas flow application.
Learn more about The Specialty Manufacturing Co. and the innovative valve solutions they've developed over the years.