The Difference Between Single-Acting and Double-Acting Hydraulic Piston Seals
November 27, 2018
Sponsored Content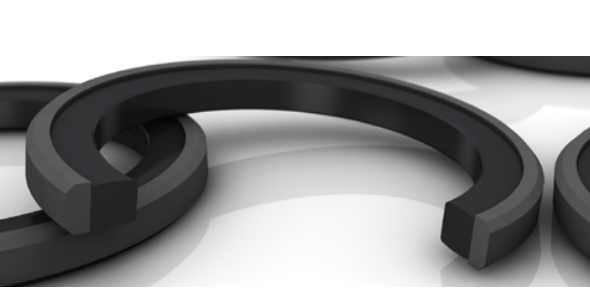 Figure 1: An O-ring energized piston seal for dynamic applications. Source: Trelleborg Sealing Solutions
Without the proper seal, the failure of a hydraulic cylinder, and thus the entire hydraulic system, is all but guaranteed.
As such, it is critical to make sure that the right seal is selected based on factors such as how the cylinder is expected to operate as the piston is pushed down the cylinder bore.
As a necessary component of fluid sealing in hydraulic cylinders, piston seals, also known as piston rings, are designed to seal in fluid, thus preventing the flow of fluid across the piston. This is made possible when the piston seal secures against the cylinder bore from inside the hydraulic cylinder, meaning that pressure will build up on one side of the piston.
Yet, because hydraulic cylinder seals are found in everything from machine tools, trucks and off-highway vehicles to injection mold machines, it stands to reason that a seal will sometimes need to conceal pressure from both sides of the piston.
This demonstrates a scenario where the choice between single-acting hydraulic piston seals versus double-acting hydraulic piston seals becomes crucial.
Single-Acting vs. Double-Acting
Single-acting piston seals are designed to keep pressure on one side of the piston without leakage. Because the seal operates in one direction (unidirectional), the pressure is applied on one side only.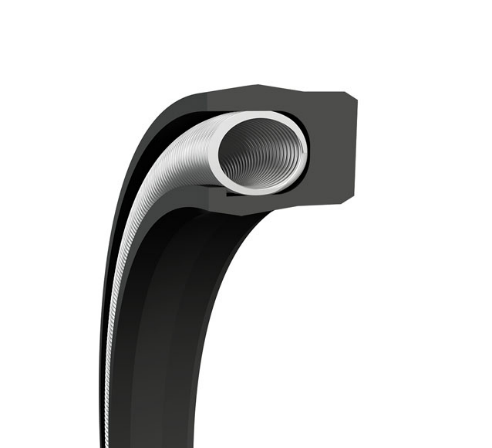 Figure 2: A single-acting piston seal. Source: Trelleborg Sealing SolutionsDouble-acting piston seals, on the other hand, are designed to conceal pressure from both sides, which means that they are designed to be bidirectional.
Selecting between single-acting and double-acting piston seals has everything to do with the intended use of the system and the direction that the system will be operating in. As such, choosing wisely can make all the difference in the life of a cylinder.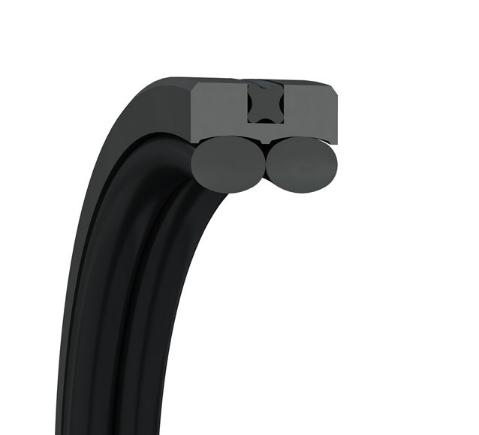 Figure 3: Double-acting piston seal. Source: Trelleborg Sealing SolutionsHelping to make that decision easier is Trelleborg Sealing Solutions, with a variety of piston seals to fit just about any application. Made from high-quality materials that are durable in most conditions, Trelleborg Sealing Solutions has the answer to just about any question concerning piston seals.
About Trelleborg Sealing Solutions
Trelleborg Sealing Solutions offers a wide number of hydraulic, pneumatic and mechanical sealing products for a variety of applications. For more information, visit Trelleborg Sealing Solutions.