Was an Amazon Echo Witness to a Murder?
Marie Donlon | November 12, 2018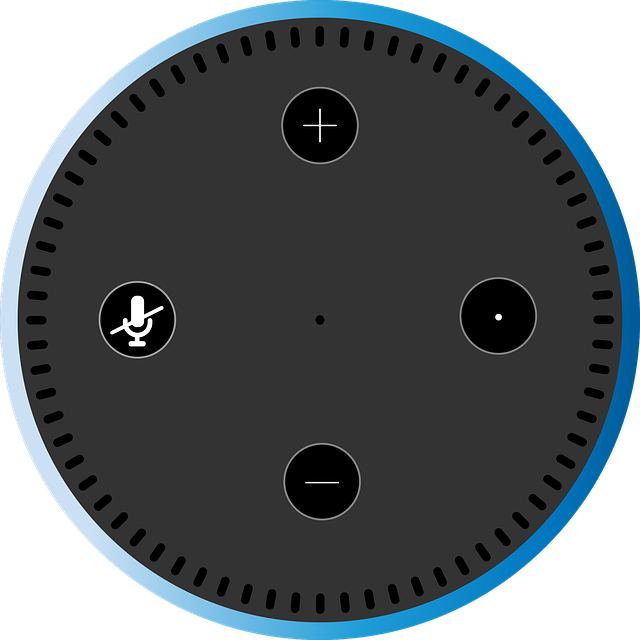 A United States judge is asking Amazon to turn over audio recordings captured by an Amazon Echo located in a Farmington, New Hampshire, home where two women died.
According to prosecutors, it is believed that one of the victims had been murdered in the kitchen of the home where an Amazon Echo was located. As such, prosecutors believe that the device might have captured audio evidence of the event.
The device, according to descriptions, records fragments of audio while it awaits a command from users. However, those recorded fragments are only sent back to Amazon when the trigger word — typically, Alexa — is used.
According to the Associated Press, Amazon will not submit anything "without a valid and binding legal demand properly served on us."
Prosecutors hope to use anything captured by the device in the trial next year of Timothy Verrill, who is accused of murdering Christine Sullivan and Jenna Pellegrini in the Farmington, New Hampshire, home in January 2017.