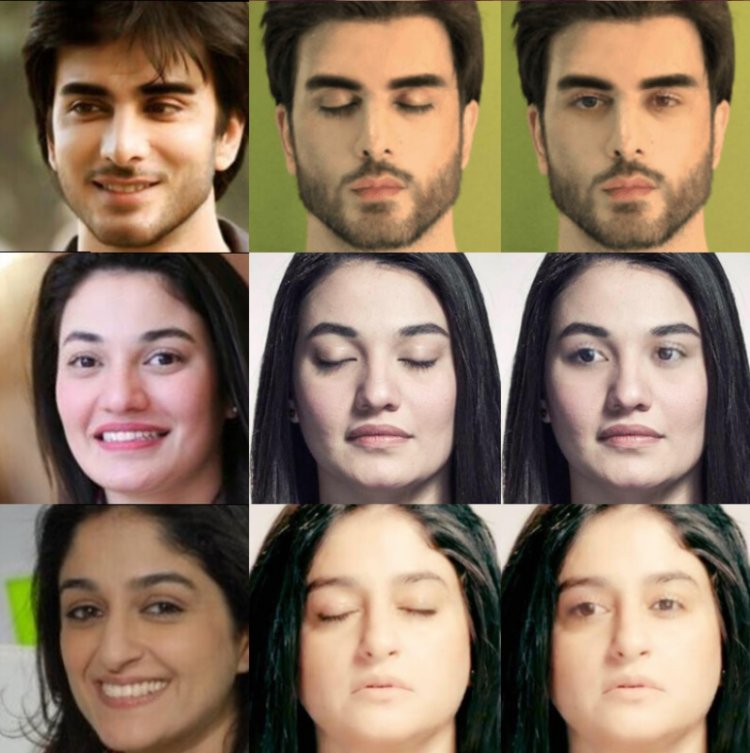 Source: FacebookMuch of the problem with taking photos — be it selfies or otherwise — often has to do with the lack of cooperation from the subject's eyes. In the moment, a subject's lids may snap shut, leaving the subject with an unusable image. Now those images won't have to go to waste thanks to technology from researchers at Facebook.
Using a machine learning system, the Facebook researchers can fix an image by replacing the closed eyes in the image with open eyes.
Through a process called "in-painting," software can fill a space in the image where it thinks something belongs.
Although the "in-painting" technique is not new, this method, which employs general adversarial networks (a type of algorithm where two neural networks are set against each other), is an improvement over other attempts.
To fill the space, the networks are trained to recognize the subject's eyes, thereby making it possible to recreate them.
For now, it is unknown if Facebook plans to use the technology on its site.