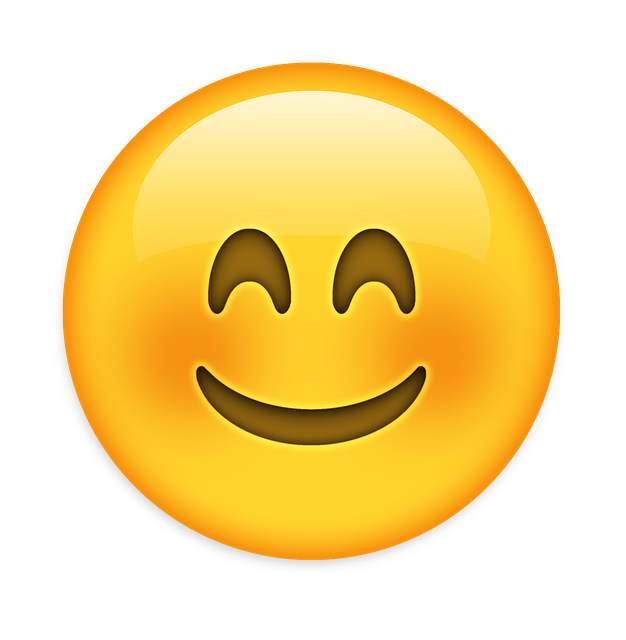 A team of international scientists are campaigning for the addition of an earthquake emoji to the collection of emojis already available on digital devices the world over, in an effort to hasten the spread of information about earthquakes, thereby potentially saving lives.
"Maybe up to one third of the world's population might be exposed to some [seismological] hazard," explained University of Southampton seismologist Dr. Stephen Hicks, a founder of the emoji-quake campaign.
"So we really want to be able to communicate to all of those regions, all of those different languages, and an emoji is an amazing way of doing that."
As part of their efforts, the team is awaiting completion of an ideal earthquake-appropriate emoji design that once completed will be submitted to Unicode for approval.
"Emoji can cross the boundaries of written language, helping communicate valuable information to people who may struggle to read a certain language...[they] help us communicate this complex threat faster to more people," said Dr. Sara McBride, a communications specialist with the U.S. Geological Survey.
Considering that earthquakes move so quickly, often with little of the forewarning that the public might receive with other emergency weather events, it is extremely difficult for the public to prepare for one.
"The problem with an earthquake," said Dr. Hicks, "is it's a very complex process; it's sort of hidden. It's not as tangible as a volcano or a tornado."
"You may have seconds to get under a table or to protect yourself," explained Dr. Hicks. "That can be life saving in many cases. If you send a text message as part of that alert you don't want too much wording in there."
Without available long-term studies on the use of emojis in disaster situations, as the feature is still in its infancy, it is difficult to determine if a relationship exists between emojis and response times to emergencies. Yet, it is thought that pictographs and other visuals are potentially faster and easier to understand than the written word — which might, for example, explain why the safety card at the back of airplane seats communicates instructions in picture form.
"A few studies do suggest that the use of emoji decreases the time it takes to mentally digest information," says Dr. McBride. "But...we always want more data."
Likewise, the team also believes that the emoji would benefit seismologists, informing them of when and where an earthquake is happening, doing the work of several seismometers at once.
"Tweets can be geotagged...we can often then detect the earthquake using social media faster than we can through seismic waves travelling through the Earth. So if we know that an earthquake's happened sooner, then we know how to respond to it and send aid teams in there," Dr. Hicks said.
"One of the big bottlenecks in using social media as an emergency response tool is language...bridging that gap and reducing that bottleneck is especially important during the first couple of days after an emergency."