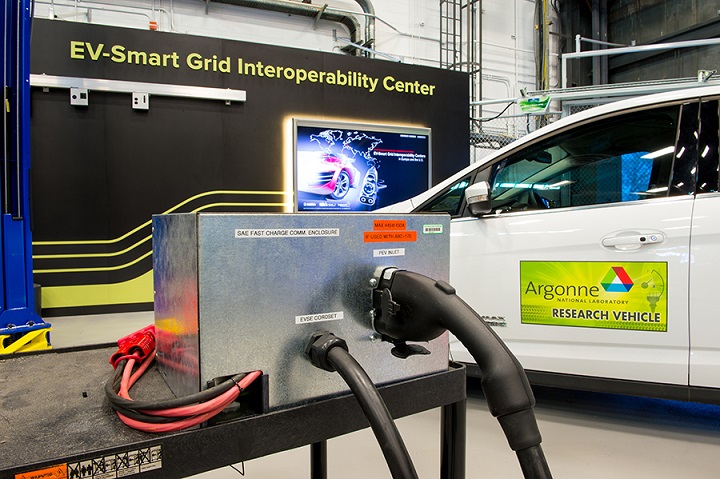 The future of PEVs may depend upon their range, available charging infrastructure and the price and technology of batteries. Source: U.S. Argonne National LaboratoryA review of 40 automotive market diffusion studies from 16 countries, including the U.S., Germany, China, South Korea, the UK and Ireland, provides an improved understanding of the plug-in electric vehicle (PEV) market. These studies modeled the decision factors that drive consumers to purchase PEVs: vehicle and energy prices, operating costs, available charging infrastructure and range.
These modeled considerations, and their order of importance, varied by country. Many U.S. market penetration models considered vehicle price and operating costs to be very important, while German models listed energy prices and charging infrastructure as the primary considerations.
Future PEV market shares were found to range from a few percent to more than 50 percent by 2030. This disparity results, in large part, from the models' diverse assumptions about market conditions, vehicle and fuel prices, and other factors.
The market penetration models should be revised to better address limited range concerns, available charging infrastructure and the technological and projected cost improvements of batteries over time.
Analysts from U.S. Argonne National Laboratory, Fraunhofer Institute for Systems and Innovation Research ISI (Germany), U.S. Oak Ridge National Laboratory and the German Aerospace Center contributed to this research, which is published in Renewable and Sustainable Energy Reviews.