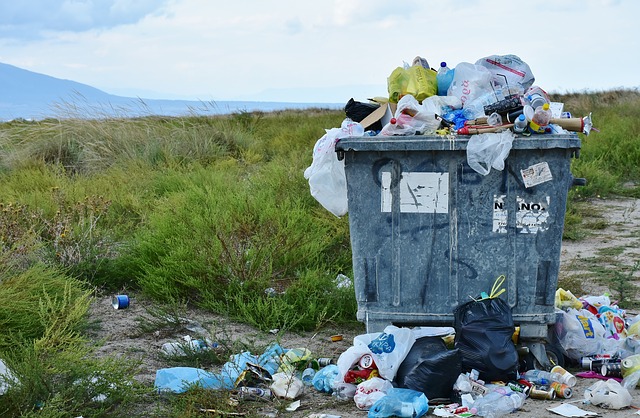 The future of certain single-use plastic products is uncertain as the European Commission considers a ban on such products, which are estimated to account for 70 percent of all waste in the waters and beaches in the European Union.
Among the 10 items potentially subject to the proposed ban include cotton swabs, plates, some coffee cups, stirrers, straws and cutlery.
According to the report: "The legislation is not just about banning plastic products. It also wants to make plastic producers bear the cost of waste management and cleanup efforts, and it proposes that EU states must collect 90% of single-use plastic bottles by 2025 through new recycling programs.
The European Commission estimates that these rules, once fully implemented in 2030, could cost businesses over €3 billion ($3.5 billion) per year. But they could also save consumers about €6.5 billion ($7.6 billion) per year, create 30,000 jobs, and avoid €22 billion ($25.6 billion) in environmental damage and cleanup costs."
"Europeans need to act together to tackle this problem," said EU Vice President Frans Timmermans. "Today's proposals will reduce single-use plastics on our supermarket shelves through a range of measures. We will ban some of these items, and substitute them with cleaner alternatives so people can still use their favourite products."