Seattle Set to Ban Plastic Straws, Cutlery Beginning July 1st
Marie Donlon | June 22, 2018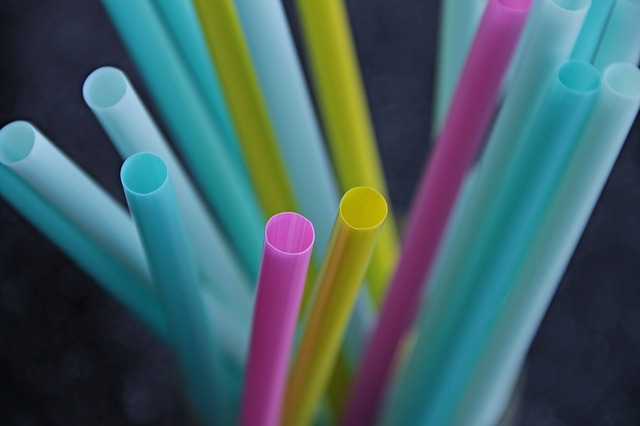 Seattle is set to become the first major city in the United States to outlaw plastic straws and utensils with a ban that will go into effect on July 1st.
Considering the number of alternatives on the market such as paper straws and compostable utensils, city officials believe it is the right time for food service businesses in the city to begin the transition from single-use plastics and utensils.
"It's taking a stand on plastic pollution," said Kate Melges, who works at the environmental organization Greenpeace. "And really taking a stand on what needs to happen, a ban on all single-use plastic products."
Other U.S. cities, including New York City and Los Angeles, are considering similar bans.
"So, what we're starting to see based on the work Seattle has done is it's really empowering communities all over the world," said Dune Ives, the executive director of environmental nonprofit Lonely Whale. "To say you know we actually don't need that plastic use straws, and it's not difficult to remove it."
Despite some pushback, Seattle doesn't have a plan in place to fine those in violation of the ban. Instead, they are hoping to ease the transition for restaurants in the city by working with them and introducing alternatives to single-use straws and utensils.