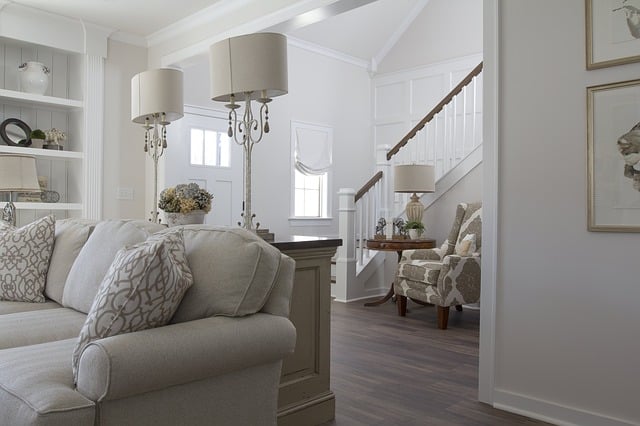 Concerned that little is known about their impact on human health, two researchers — one from the Chinese Academy of Sciences in China and the other from the University of Toronto in Canada — are calling for an examination into the chemical reactions possibly occurring in homes and buildings.
According to the article, which is published in the journal Science, many of our everyday products — shampoos, conditioners, deodorants, lotions, perfumes, clothing and cleaning products — regularly expose us and our environments to a number of chemicals. Yet, according to the article's authors Sasho Gligorovski and Jonathan Abbatt, it is unclear what is happening when these chemicals mingle with each other.
The pair believes that chemical reactions are likely happening all around us, creating new gases or materials that we are unknowingly coming into contact with and they suggest more needs to be done to determine if this "indoor chemistry" is harmful.
For more, go to the journal Science.