McDonald's Vows to Use Renewable, Recycled Packaging by 2025
Marie Donlon | January 19, 2018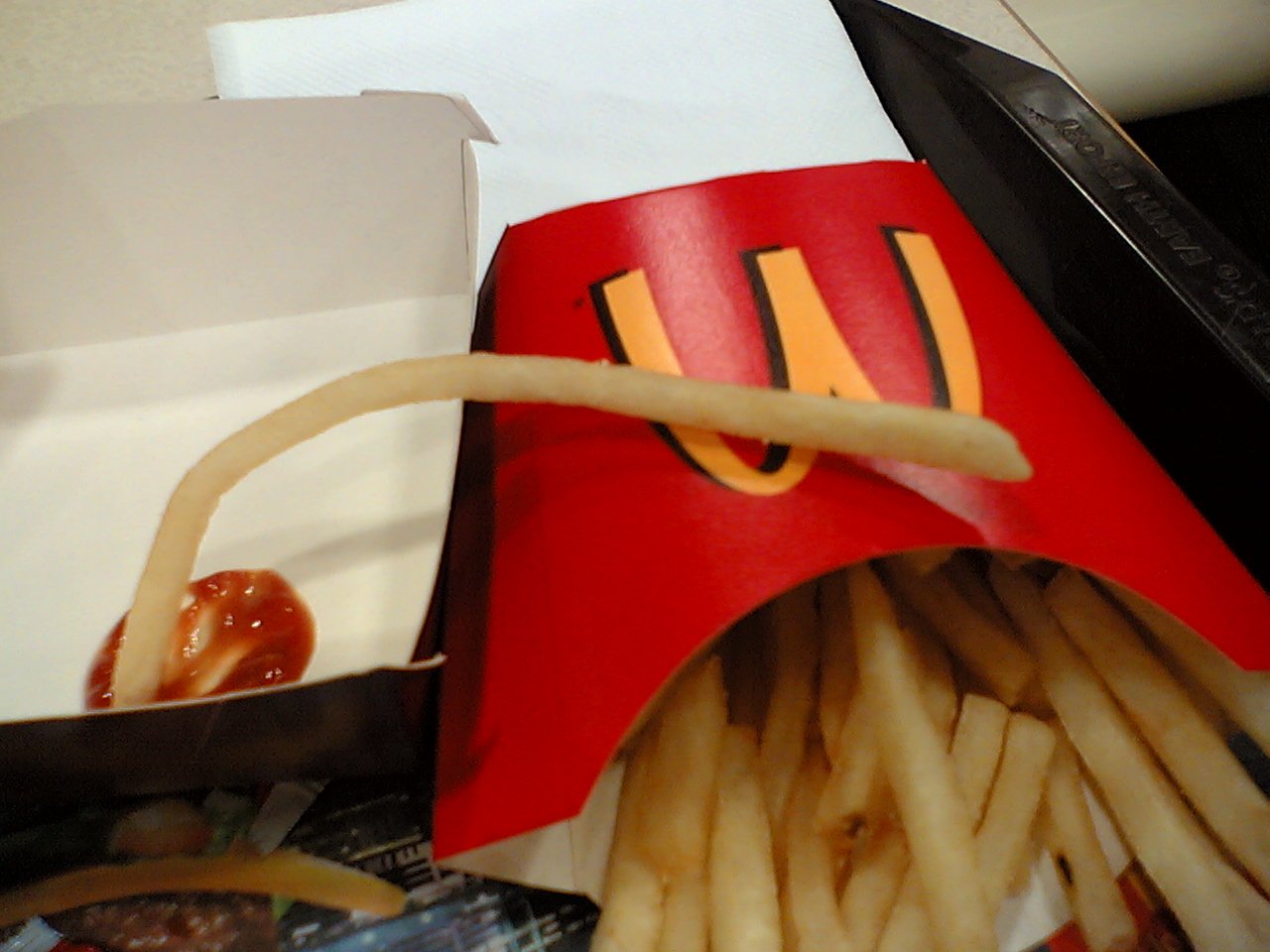 Source: Chintunglee / CC BY-SA 4.0The familiar burger wrappers and red french fry containers long-associated with the McDonald's brand are about to get an eco-friendly makeover.
The fast-food behemoth promises that its familiar yellow wrappers, fry boxes and ice cream containers will be better for the environment in under a decade, as it aims for 100 percent recyclable guest packaging by 2025. Likewise, the company announced plans to entirely abandon foam packaging by the end of this year.
"Our customers have told us that packaging waste is the top environmental issue they would like us to address," said McDonald's executive Francesca DeBiase. "Our ambition is to make changes our customers want and to use less packaging, sourced responsibly and designed to be taken care of after use."
Added a company spokesperson: "With our size and reach we have a tremendous opportunity to make a difference for our planet, and this decision is a significant step in our journey to be a better McDonald's and positively impact the communities we serve."
Applauding the company's decision to be transparent concerning waste production and recycling, environmental groups are hoping that the announcement will pave the way for other fast food companies to follow suit.
"Today's announcement demonstrates McDonald's strong leadership in developing packaging and recycling solutions at a scale that can extend the life of our natural resources and push its industry toward more sustainable practices," said Sheila Bonini, senior vice president, private sector engagement of the World Wildlife Fund.
"This sends an important message to other quick service food companies who may still be using foam," said Conrad MacKerron, a senior VP of the environmental nonprofit As You Sow. "We also hope McDonald's will next turn its attention to other single use items like plastic straws and cup lids that pose hazards to marine animals and add to the tsunami of plastic waste afflicting world oceans."