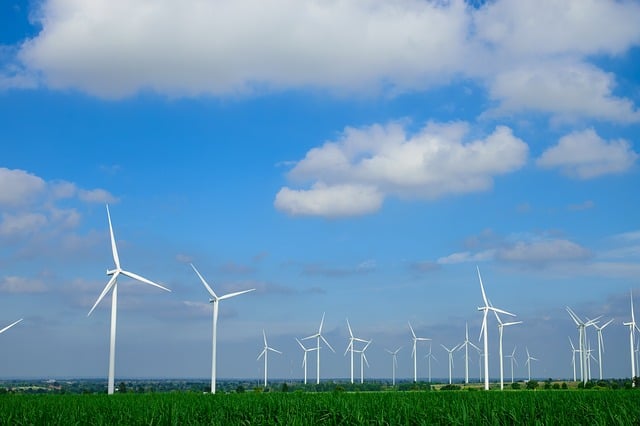 Often exposed to extreme climate conditions that can erode efficiency, wind turbines are in the midst of getting a makeover thanks to researchers from Spain's Universitat Jaume I of Castellón.
With wind power fast-becoming a popular choice for electric power generation, concern for the durability of wind turbines has also increased.
Dust particles, dirt accumulation and microorganism growth on blades can damage the aerodynamic shape of the blades, thus reducing their energy production efficiency. Likewise, temperature extremes and ultraviolet ray exposure can also affect the operation of wind turbines.
The University Institute of Ceramic Technology Agustín Escardino of the Universidad Jaume I in Castellón, Spain, has been tasked with developing a new material for the structures that needs to be durable enough to withstand those issues while simultaneously maintaining high yields of electrical power production.
The team is well on its way to finding such a solution having developed a material with superior erosion resistance in combination with photocatalytic and antifouling coatings meant to improve the durability of the structures.
Vicente Sanz, main researcher of the project, says, "The previous developments of the ITC in nanotechnology and the interdisciplinary collaboration have been key elements for the success of the solutions found, whose implementation will be carried out soon."