'Stressing Out' Cocoa Trees May Result in Better Tasting Chocolate
Marie Donlon | December 08, 2017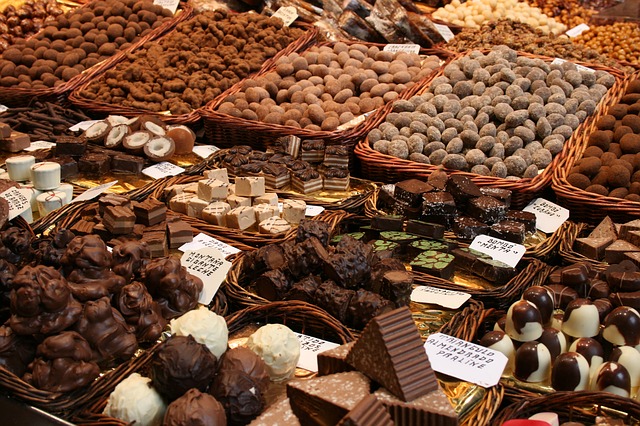 Source: PixabayBetter tasting chocolate might be achieved by 'stressing out' cocoa trees, according to a recent study.
Detailing their findings in the American Chemical Society's Journal of Agriculture and Food Chemistry, researchers determined that straining cocoa trees can result in a better, tastier chocolate.
Traditionally, cocoa trees are grown in hot and humid regions near the equator and together in groves with other plants and trees that cool the air and provide shade. Called agroforestry, this low-stress setting will increase soil nutrients and help maintain ground-water levels.
However, farmers are beginning to grow the trees in solitary 'monocultural' groves where they are subjected to stressful conditions. Responding to the stress, the trees attempt to neutralize the damage by producing antioxidants, and, consequently, potentially changing the quality of the cocoa bean.
Harvesting cocoa beans from five tree farms in Bolivia where both methods of tree-planting were applied, researchers detected minor differences in the chemical compositions of the beans produced by both methods. Yet, more phenols and other antioxidant compounds were identified in beans grown using the monocultural method, which resulted in subtle differences between the beans.