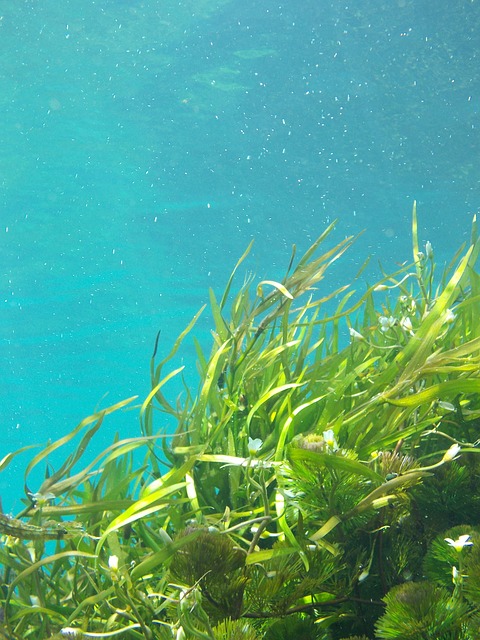 Source: PixabayScientists from Kings College London have determined that a compound found in seaweed may help protect human skin from the sun all without damaging marine life.
While many sunblocks on the market often include ingredients such as synthetic UV radiation filters that eventually find their way into water systems, potentially harming vulnerable marine life, researchers believe the seaweed compound palythine (a mycosporine-like amino acid (MAA)) will protect human skin in an eco-friendly way.
In the lab, scientists determined that MAAs — like the MAAs produced by organisms dwelling in sunny, shallow waters — effectively absorbed damaging rays from the sun and protected the skin cells against UVR damage.
Lead author, Dr. Karl Lawrence from St John's Institute of Dermatology at King's said: "MAAs, in addition to their environmental benefits, appear to be multifunctional photoprotective compounds. They work through the direct absorption of UVR photons, much like the synthetic filters. They also act as potent antioxidants, which is an important property as exposure to solar radiation induces high levels of oxidative stress and this is something not seen in synthetic filters."
Professor Antony Young, senior author of the paper and member of the Environmental Effects Assessment Panel, said: "There are significant concerns that conventional sun protection products are having a negative impact on the environment. Our data show that, with further research and development, marine derived sunscreens may be a possible solution that could have a significant positive impact on the health of our marine habitats and wildlife, whilst still providing the essential sun protection that human skin requires to guard against damage that causes diseases such as skin cancer."
Scientists published their work in the British Journal of Dermatology.