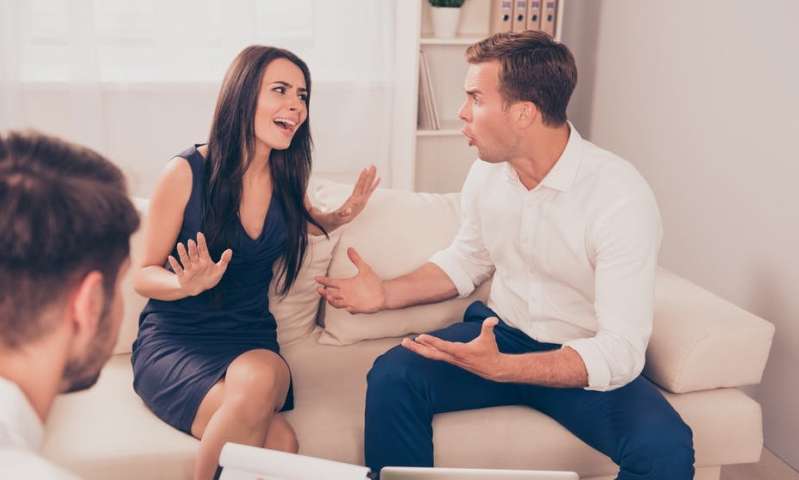 Source: Roman Samborskyi/Shutterstock
With a growing trend in using artificial intelligence (AI) to make predictions about everything from stock performance to criminal behavior, it is only natural that the technology would eventually be applied to making suggestions about the longevity of our personal relationships.
In a recent study, researchers from the University of Southern California used a machine learning algorithm to make predictions about how long couples participating in therapy sessions would last based on how the participants spoke to each other.
Researchers focused on analyzing the voice recordings of 134 couples participating in therapy sessions and concentrated on features of the participants' voices — namely pitch, intonation and pitch variation — and used those findings to train the algorithm to recognize the link between these features and the outcomes of the relationships. Other factors that were analyzed included the sound of the speaker's voice, who spoke and speaker duration.
When measured against the performance of experts' predictions about a relationship's longevity, researchers found that the AI predictions were slightly more accurate when focused on vocal characteristics alone. However, the most accurate predictions were the result of combining the AI assessments with the expert assessments.
The study is published in the journal PLOS ONE.