Two New Security Robots Added to Tech Company Catalog
Marie Donlon | September 25, 2017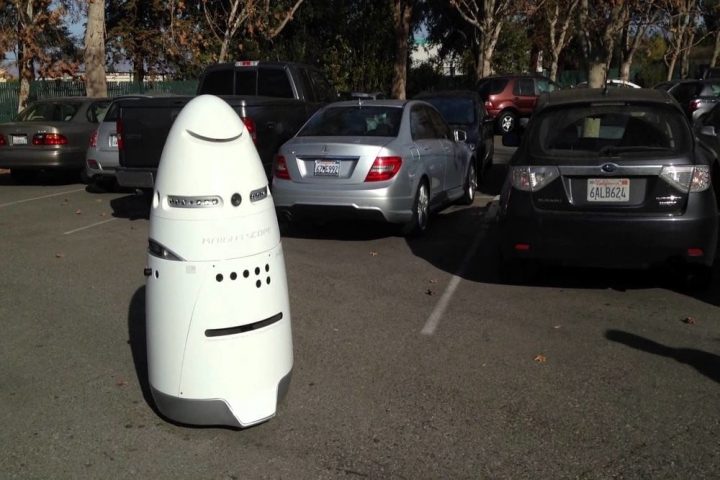 Source: digitaltrends.comSilicon Valley tech company, Knightscope, has added two new models to its expanding catalog of security robots.
Designed for use in airports, hospitals and open-air settings, the models are outfitted with infrared cameras and sensors that can detect intruders and weapons.
The K1 model is a stationary robot capable of scanning people without first requiring them to pass through an enclosure such as body scanners used in airports. The K7 model resembles a buggy and is able to maneuver through rough terrain.
According to Knightscope cofounder Stacy Stephens, the models were designed to fill in for live guards in areas thought to be too dangerous, for instance in high-crime parking lots.
"If you have an open air facility and three-o-clock in the morning you have someone wandering around…let the guard then know and have the machine do the monotonous, computationally heavy stuff," said CEO of Knightscope William Santana Li. "This is not intended to replace humans."
Although cost effective, the robots require breaks—just like their human counterparts—to recharge after 2.5-hour intervals.
Currently, the company is working to improve the robots' auto detection capabilities and AI.