Hi-Performance Fastening Systems' MAThread® Option Brings Level of Ease to Any Application
September 18, 2017
Sponsored Content
Sponsored content
Hi-Performance Fastening Systems manufactures specialty and proprietary cold-headed fasteners serving the distribution, heavy truck, tiered automotive, agriculture, lawn and garden, appliance, consumer, electronics, construction, renewable energy and off-road/emergency vehicle markets. One of only a handful of suppliers in the U.S., Hi-Performance Fastening Systems offers the MAThread® fastening system, a patented thread designs that may be used on any externally threaded screw, bolt, or other threaded product.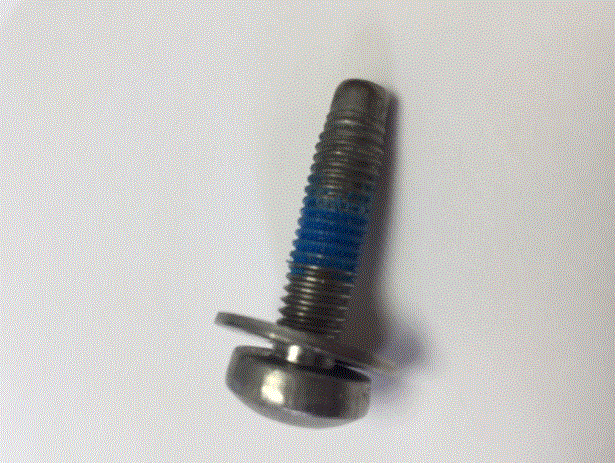 Figure 1: A MAThread screw and thread. (Source: Hi-Performance Fastening Systems)Hi-Performance Fastening Systems' MAThread offering has many features. These fastening systems have an anti-cross threading feature, and there are various styles of point options for customers to choose from with all head styles available. These screws are made of either low and medium carbon steel or stainless steel. They come in class 8.8, 9.8 and 10.9 and grade 5, 5.1, 8, 8.1 and 8.2. Available in both American and metric sizes, the sizes are M4-M12/#8-1/2". MAThread fasteners have a proven record throughout the automotive and heavy truck markets. These fasteners reduce scrap and rework, as well as reducing labor times. They also minimize repetitive motion injuries.
This patented MAThread technology brings a level of ease to just about any application. According to the MAThread website, installers feel almost no feedback during early fastener run-down "… because the lead threads of every MAThread product are very similar to a ball bearing in shape. They, therefore tend to act in a way that is very much like a bearing so, the initial interaction of these threads with any mating thread does not result in a large amount of frictional load being fed back into the installer's hands." This interaction is in contrast to that of standard threads, in which installers feel the standard threads – often described as "sharp" – as they interact with the mating threads. When a factory floor operator is installing thousands of fasteners daily, this ergonomic improvement is well received.
When choosing a screw thread, it is necessary to consider the thread pitch. This is the distance measured parallel to the thread axis between corresponding points on adjacent threads. Unified screw threads are designated in threads per inch. This is the number of complete threads per inch of threaded length. Another feature to consider is the flank angle, which is the angle between a flank and the perpendicular thread axis. Pitch diameter and thread fit also need to be considered. The pitch diameter passes through the threads so the distance between the thread crests and thread roots are equal. The thread fit is a combination of allowance, tolerance and measure of tightness or looseness between them.
It is obvious that many considerations go into the purchase of a fastening system. Customers are encouraged to rely on the engineering expertise of the team at Hi-Performance Fastening Systems to talk through specific applications and needs. The company's consultative and solutions-based approach has customers coming back time and time again. Hi-Performance Fastening Systems isn't just another supplier; they are a partner in every step of the process. To learn more about Hi-Performance Fastening Systems, an MW Industries Company, visit http://www.mw-ind.com/brands/hi-performance-fastening-systems/.