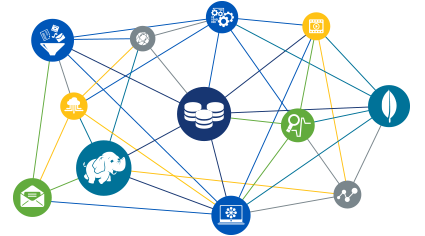 Source: http://events.pentaho.com/In July, IEEE Spectrum magazine reported about the intense and fast-paced work taking place at the new TÜV Rheinland state-of-the-art internet of things (IoT) excellence center in Fremont, California. The center was created at the beginning of this year with the purpose of testing the compliance of all the IoT devices in existence and the ones in development. This unique center is the only one in the United States and is the most complete and sophisticated center in the world.
IHS Markit forecasts that the IoT devices will grow from 15.5 billion connected devices in 2015 to more than 30 billion in 2020, and McKinsey estimates that the market size will attain a 32.6 percent CAGR in 2020 by growing from $900 million in 2015 to $3.7 billion in 2020. General Electric goes even further by predicting that the industrial internet of things (IIoT) is expected to grow to $60 trillion.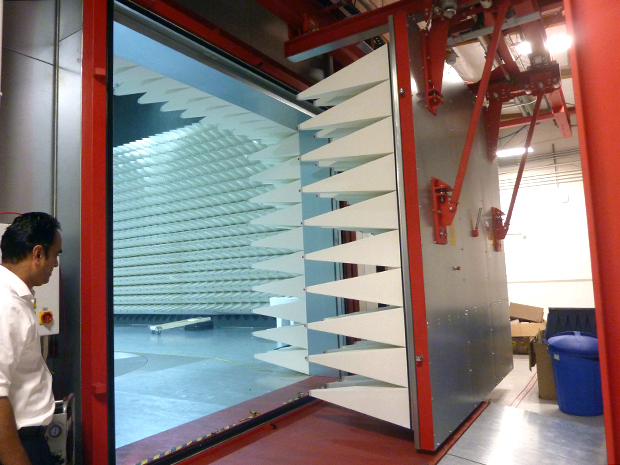 The 10-m EMC chamber. Source: TUV Rheinland IoT Excellence Center"It's apparent that testing services that help speed products to market are quickly becoming essential for the success of the market," said Stefan Kischka, vice president of wireless and IoT, TÜV Rheinland Group. "Alongside the red-hot growth of IoT devices, we are committed to providing the highest quality testing services possible to ensure that these inherently connected devices are working at peak performance and with no vulnerabilities."
The Fremont testing center will test for many important parameters, including testing for compliance with standards set by the federal government, like the U.S. Federal Communication Commission, and other agencies outside of the U.S. such as Industry Canada, the Conformité Europeéne and the Electromagnetic Compatibility (EMC) Directive. The center is mainly designed to test for tolerance requirements of wireless technology (ZigBee, LoRa, WiFi, etc.) in relation to robotics, connected medical devices, smart home, general automation as well as LEDs.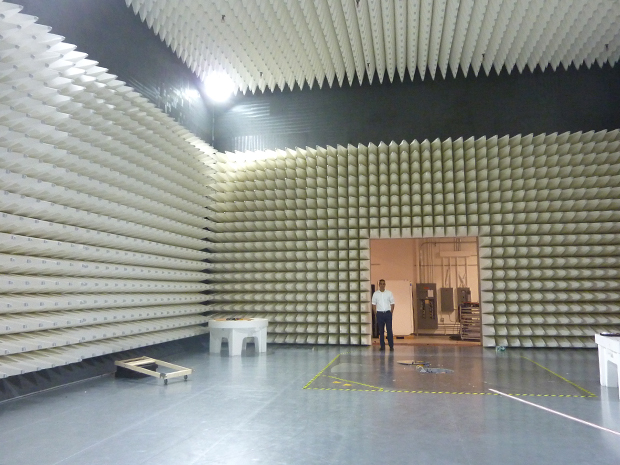 Inside the 10-m RF chamber. Source: TUV Rhineland IoT Center of Excellence
A link to the facility can be found here.