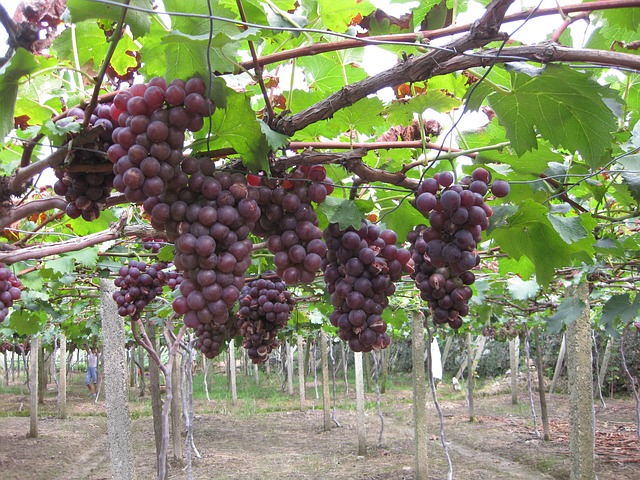 According to a recent study, global warming may be a significant factor contributing to labor, productivity and economic losses in the much-beloved wine industry.
Working in conditions of up to 36 degrees Celsius, productivity of grape pickers in the wine industry is affected by higher temperatures, as the heat impacts their metabolic and cardiovascular systems, lowering their output.
The study, which focused on the wine industry in Cyprus specifically, revealed that in Europe, the increased temperatures resulted in both labor and productivity losses. Researchers noted a 27 percent loss of labor in the increasingly warmer summer months and a 15 percent increase in the amount of time it takes workers to complete tasks thanks to increased heat-related breaks.