Engineer saves opened wine with argon gas spray
Marie Donlon | September 05, 2019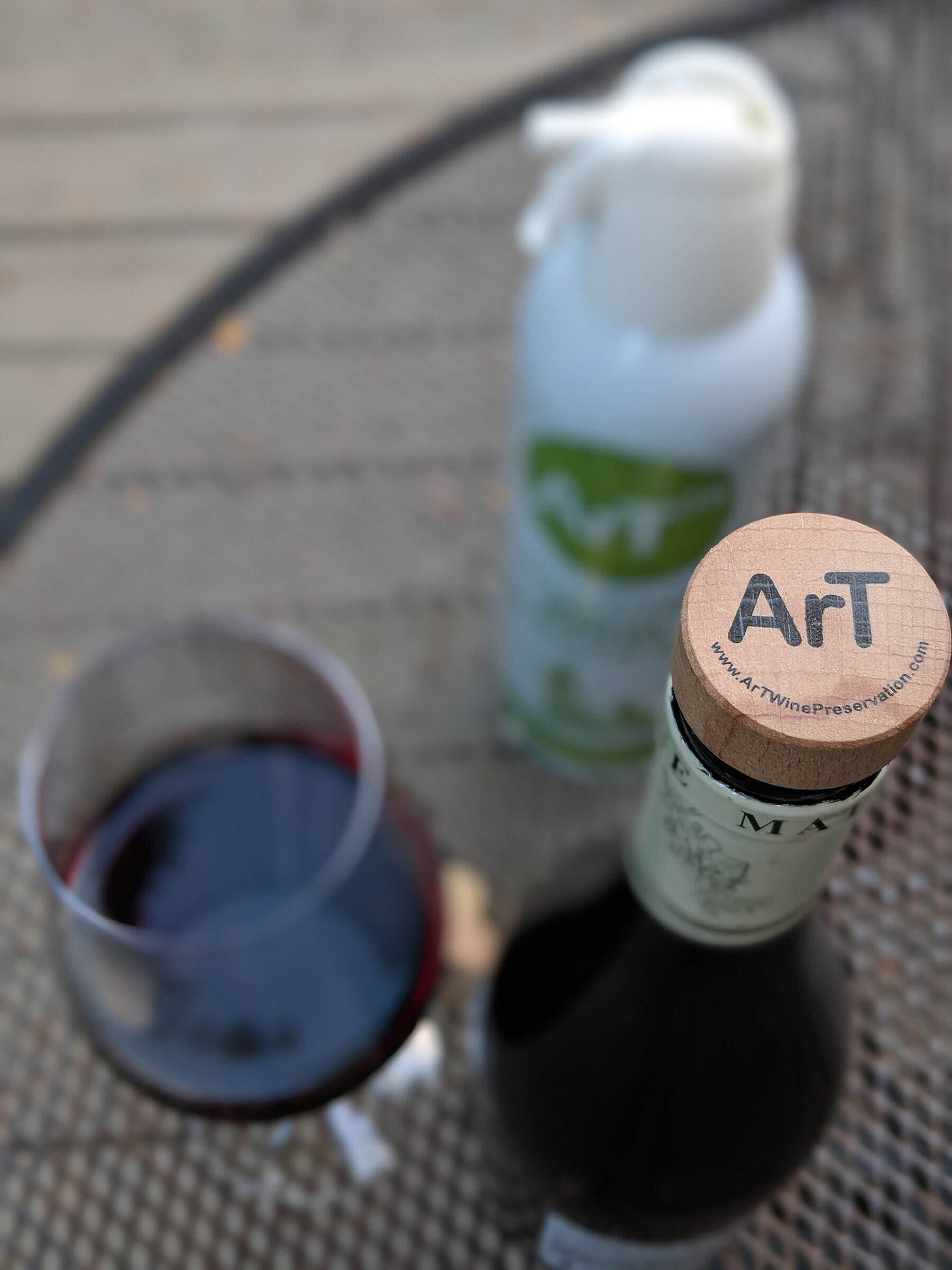 A Purdue University graduate has developed a method designed to keep wine in opened, unfinished bottles fresh for weeks. The method uses a spray of argon gas to stop the oxidation process. Source: Purdue UniversityTo prevent wine from being wasted, a graduate of Purdue University has developed a spray that will keep opened wine bottles fresh for weeks.
Purdue chemical engineering graduate Ryan Frederickson designed the ArT Wine Preserver, which preserves the wine with pure argon gas. Wine drinkers can spray the pure argon gas for approximately two seconds directly into the opened wine bottle. The argon is safe, nontoxic and nonflammable, and will displace oxygen in the bottle, which is largely responsible for wine tasting like vinegar in the days after a bottle has been opened.
Depending on factors such as temperature, type of wine and method of storage, an open bottle of wine can begin to spoil within roughly three days of being opened. Often this leads to wasted wine and money, and it can often leave consumers feeling like they need to drink the entire bottle of wine before it spoils. Spoiled wine also contributes to global food waste.
To prevent such waste, the wine industry has been attempting to come up with solutions for wine preservation. Previous attempts have included vacuum systems that extract oxygen from the bottles and replace it with nitrogen, and removing wine from the bottle without removing the cork.
Frederickson estimates that one can of the ArT Wine Preserver spray could potentially preserve 40 to 50 bottles of wine.