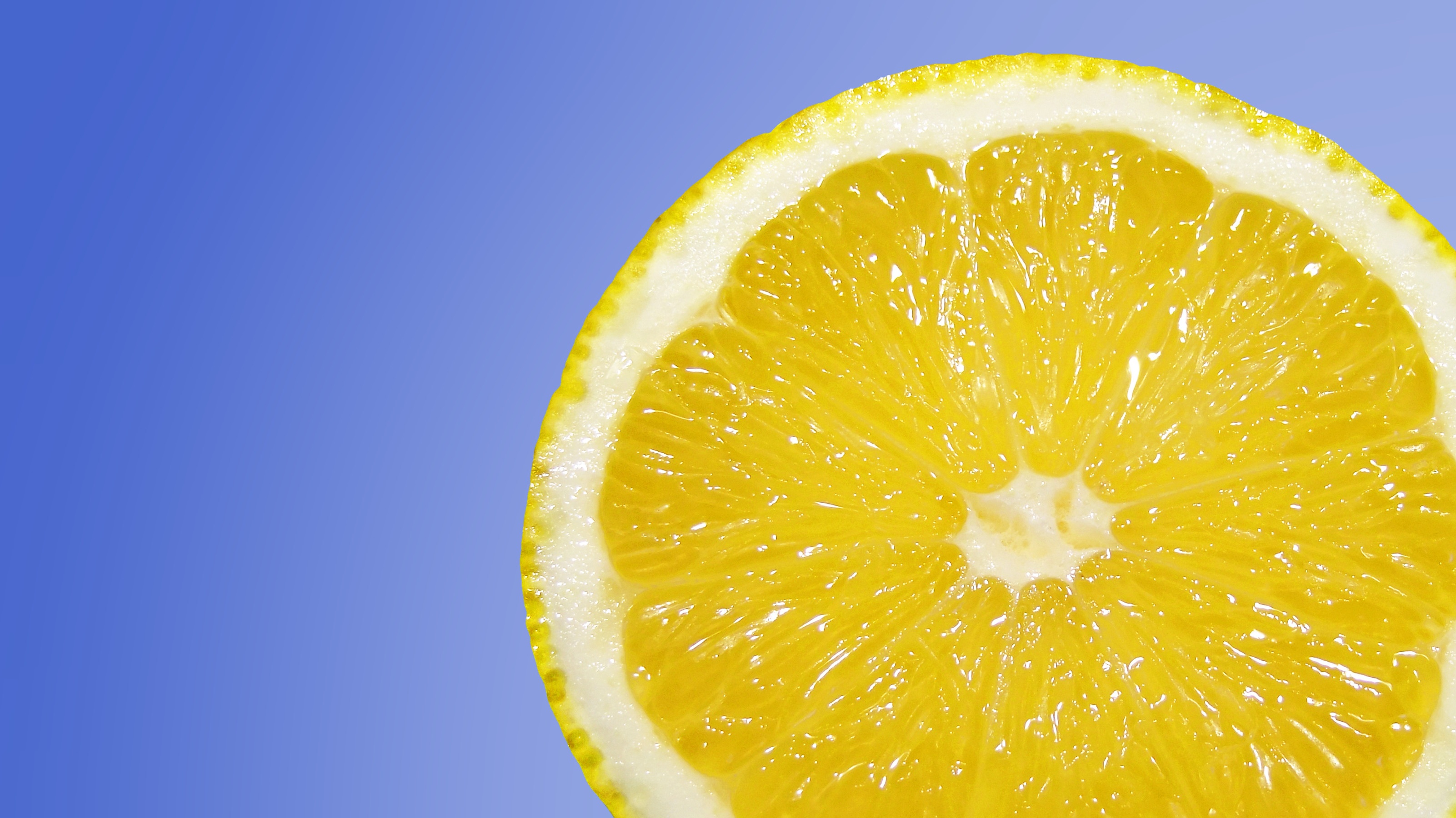 Kleij's group develops an environmentally friendly method to produce BPA-free polycarbonate from limonene and CO2. Image credit: ICIQResearchers from the Institute of Chemical Research of Catalonia (ICIQ) have developed a process for producing polycarbonate from a combination of limonene and CO2 to replace the potentially toxic bisphenol-A (BPA), a primary ingredient of polycarbonate (and a potential carcinogen).
Because many everyday products are produced using polycarbonates (for instance, airplane windows and phone cases), several million tons of polycarbonate are created globally each year. Wanting to cut down on the amount of BPA used in the production of polycarbonates, researchers discovered a substitute.
"BPA is safe, but still causes concerns and is produced from petroleum feedstock," Arjan Kleij, ICIQ group leader and ICREA professor points out. "Our approach replaces it with limonene, which can be isolated from lemons and oranges, giving us a much greener, more sustainable alternative," he adds. Because fully replacing BPA for limonene can be complicated for most industries, Kleij explains that BPA can be gradually reduced. "We can start adding small quantities of limonene, then progressively substituting BPA," he comments. "Step by step, the adaptation process could lead to new limonene derived biomaterials with similar, or even enhanced and novel properties."
The researchers were able to develop a polymer that is both environmentally friendlier and that has improved thermal properties with higher-than-ever reported glass transition temperature for a polycarbonate.
"We were quite surprised to find this, because known bio-plastics have worse thermal properties than classic polymers," explains Kleij. "We were first skeptical about these findings, but we were able to reproduce these features consistently."
Researchers imagine a variety of new applications for the polymer and are currently in talks with plastic producers about those possibilities.