MultiMark the Smart All-In-One Marking Solution
Greg Bodine | June 14, 2017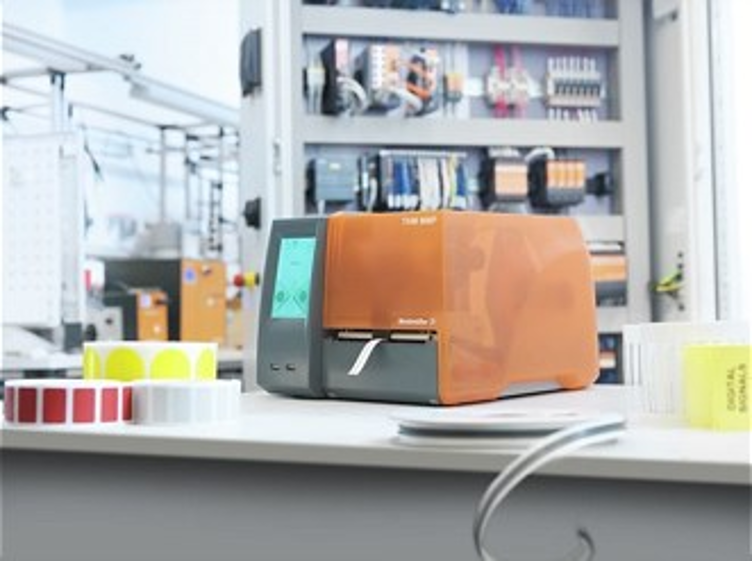 Source: www.weidmuller.com
The higher the level of automation, the more complex the structure of a control cabinet. This rule means it is more important than ever for installed components to be properly labelled. The internal arrangement of the cabinet must be clear from first glance for servicing: the marking system becomes an important safety feature for the cabinet infrastructure.
MultiMark is a marker system which perfectly meets modern requirements in conjunction with tailored software and particularly efficient printer technology. It is quick and reliable to use and allows seamless implementation of virtually all labels. It proves extremely economical, even for small and medium-sized projects.
Whether modular terminal blocks, wires or devices: the MultiMark product family includes practical markers for all areas of use. Incorporating the high-speed THM MMP thermotransfer printer makes it really economical, especially for small and medium print volumes. And the quality is excellent: all markings are very legible and resistant to external influences.
MultiMark advantages:
Non-manufacturer-specific marking for a wide range of applications
MultiMark conductor and SFX cable markers are clear and easy to differentiate.
MultiMark terminal markers are easy to mount and expandable.