Scroll Compressors For Use With R1234 Refrigerants
Greg Bodine | June 05, 2017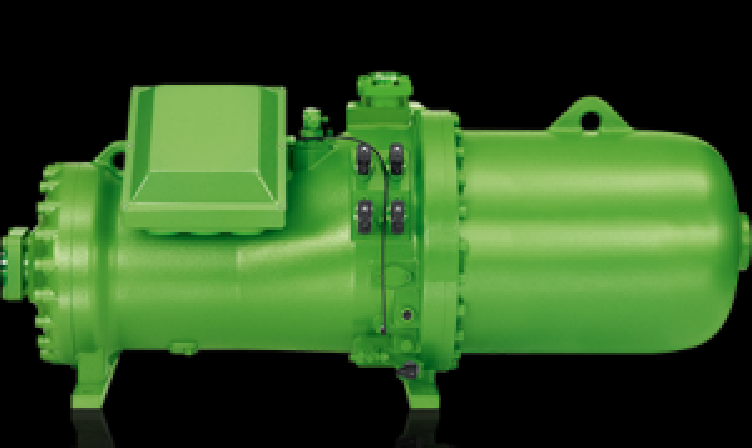 Source: www.bitzer.de
The new CSH series is based on the proven design elements of the innovative BITZER compact screw, is certified to use some of the most up-to-date and environmentally friendly refrigerants, and is recognized as a benchmark around the world of compressor technology.
Some key attributes of the CSH screw compressor are:
Approved to use R1234 refrigerants that have low greenhouse warming potential.
Highly efficient in full and partial load conditions.
Incorporates advanced electronic modules for ease of use and servicing.
Reduced internal flow losses.
Optimized oil management systems.
Key specifications for the CSH screw compressors include:
Cooling capacities from 61610 to 485800 watts.
Operating currents from 86 to 566 amps at 400/460 Volts 3 phase AC.