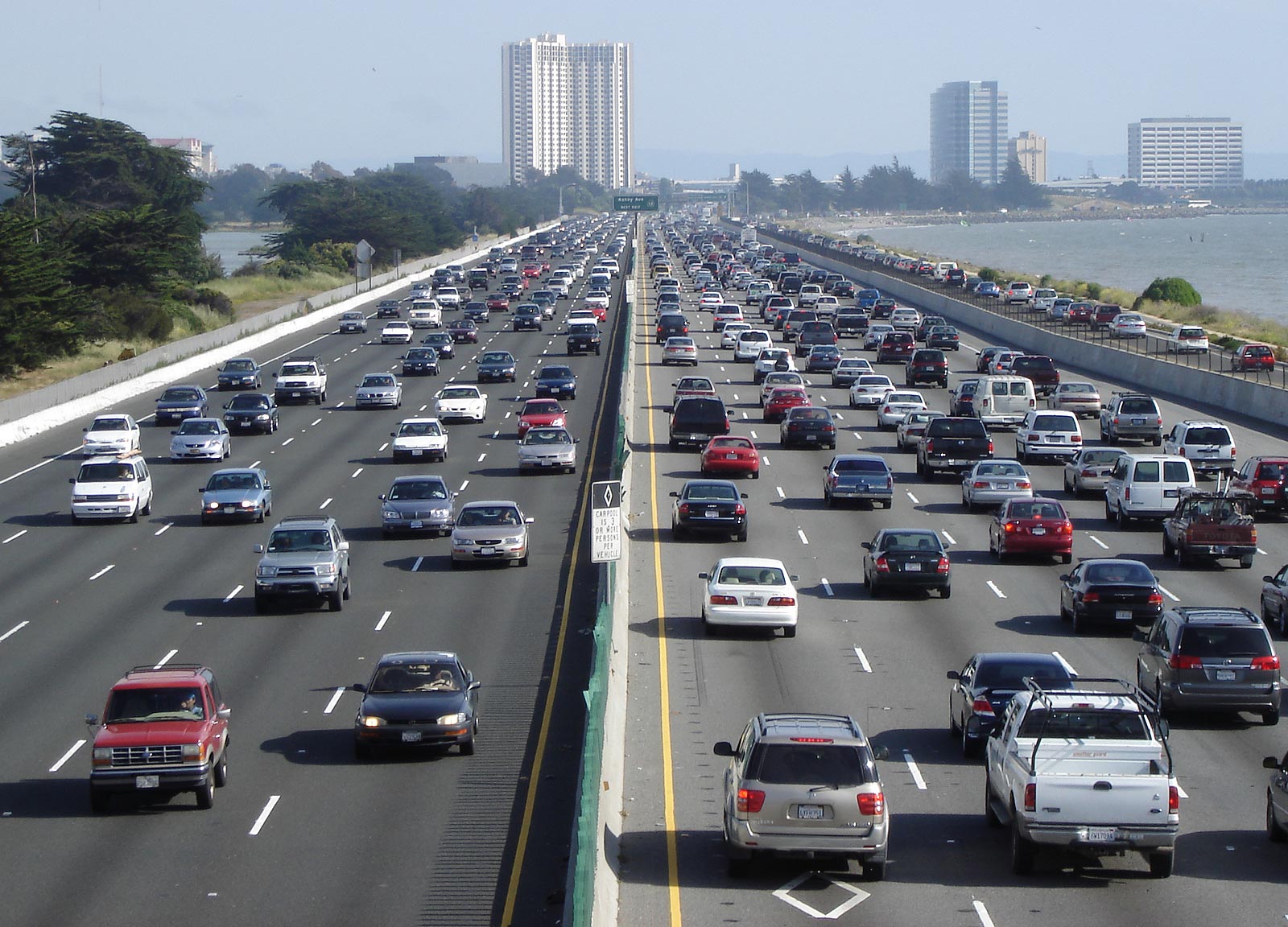 Image credit: Minesweepeer / CC BY-SA 3.0Thanks to testing inefficiencies and maintenance failures, vehicles worldwide are emitting dangerous nitrogen oxide (NOx)—4.6 million tons more than standards allow, contributing to 38,000 premature deaths a year worldwide.
According to the study co-authored by University of Colorado Boulder researchers and published in Nature, there are discrepancies between what vehicles emit during testing and what they emit in reality. This is considered to be a matter separate from the 2015 discovery that Volkswagen had been fitting millions of new diesel cars with "defeat devices" that would sense when a vehicle was being tested and reduce emissions accordingly to comply with government standards.
"A lot of attention has been paid to defeat devices, but our work emphasizes the existence of a much larger problem," said Daven Henze, an associate professor of mechanical engineering at CU Boulder. "It shows that in addition to tightening emissions standards, we need to be attaining the standards that already exist in real-world driving conditions."
Conducted in partnership with the International Council on Clean Transportation, a Washington, D.C.-based nonprofit organization, and Environmental Health Analytics LLC, researchers looked at 30 studies of vehicle emissions under real-world driving conditions in 11 major vehicle markets and found that 13.1 million tons of NOx was emitted by diesel vehicles—emitting closer to 8.6 million tons if the emissions had actually met standards.
Using computer modeling and NASA satellite data to simulate how particulate matter and ozone levels are (and will be) impacted by the excess NOx levels, researchers reviewed the impacts on health, crops and climate in specific locations.
"The consequences of excess diesel NOx emissions for public health are striking," said Susan Anenberg, co-lead author of the study and co-founder of Environmental Health Analytics LLC.
Researchers project that by 2040, 183,600 people will die prematurely each year due to diesel vehicle NOx emissions unless governments act.
"Tighter vehicle emission standards coupled with measures to improve real-world compliance could prevent hundreds of thousands of early deaths from air pollution-related diseases each year," said Anenberg.