The permanent closure of the forty-five-year-old unit 3 of the Novovoronezh nuclear power plant was announced by Russian plant operator Rosenergoatom on 25 December 2016.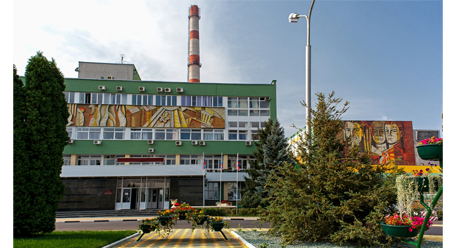 Novovoronezh NPP, site of the longest-operating VVER-440 reactor. Source: RosenergoatomThe VVER V-179 reactor, more commonly known as VVER440, with a capacity of 417 MW, began operating in December 1971 and has produced more than 118.67 TWh of electricity - more than half of the combined annual production of all of Russia's nuclear power plants.
While this marks the oldest VVER-440 reactor to enter decommissioning, Unit 3 will still be of service in piloting deactivation and decommissioning competencies to be applied at other nuclear power units.
After the closure of Novovoronezh-3, Russia's nuclear power fleet counts 35 operating reactors and six units under construction.
Six 6 VVER-440 power units remain operational in Russia, and 29 are operational throughout Armenia, Bulgaria, Hungary, Germany, the Czech Republic, Slovakia, Ukraine, and Finland.