New next-gen radar detects all air threats
Marie Donlon | May 25, 2023
China Electronics Technology Group Corp., a defense electronics supplier, has launched a new radar system that can reportedly detect a host of air threats encountered in modern combat.
The YLC-16 multipurpose S-band radar system reportedly uses an all-digital, fully solid active phased array, processors and other components to spot and track cruise missiles, drones, helicopters, stealth aircraft and loitering weapons.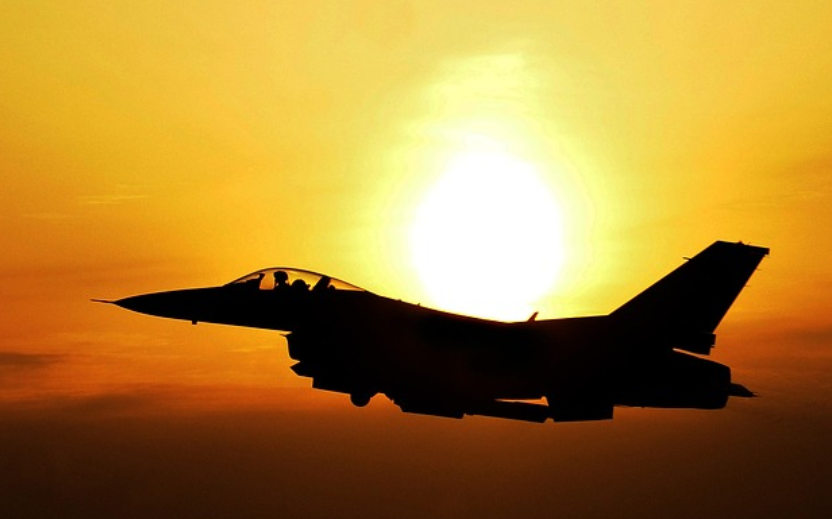 According to its developers, the YLC-16 three-dimensional, middle-range surveillance radar system uses little power and offers real-time data transmission via optical fiber, microwave or satellite.
In addition to performing military tasks, the developers of YLC-16 suggest that the radar technology can also be used for non-military applications such as air traffic monitoring.