Podcast: How advanced materials are used in today's technologies
Engineering360 News Desk | February 01, 2023
Complex compositions of materials are all around us, enabling big improvements in advanced technologies. These materials typically possess superior properties to optimize the performance and production of a wide range of applications.
In this episode of Our Connected World, host Michelle Dawn Mooney interviewed Phil Gilchrist, vice president and chief technology officer for communications solutions at TE Connectivity. During this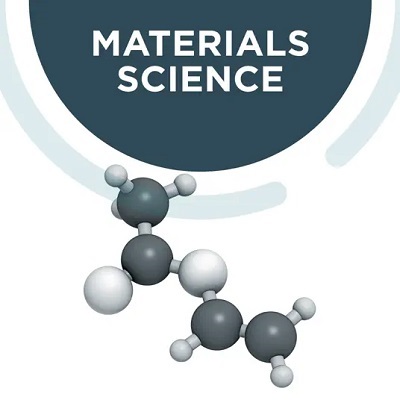 Source: TE Connectivity conversation, they discussed three topics:
1. Advanced materials and the increased expectation of mass customization
2. Alternative materials for design
3. Testing and validation of new materials
"The world is embracing advanced materials to leave the world way better than we met them," explained Gilchrist. Today's biomaterials can be either natural or synthetic and composed of numerous substances, including metals, ceramics, and polymers. Some examples of biomaterials include titanium and stainless steel, which are commonly used in joint replacements. Another is polyethylene, which is used in artificial heart valves.
The creation of new materials is helping to address the increased expectation for mass customization and rapid on-demand production, Gilchrist explained. This is true in the field of biomaterials, where new materials can be designed with specific properties, such as biocompatibility, that make them well suited for a wide range of medical applications. These new materials can be produced quickly and at a lower cost than traditional materials, making them more accessible to a wider range of customers.
Access this podcast on the TE Connectivity website or on Apple iTunes, Spotify or Google.