Automated packing and shipping system launched by Numina Group
Marie Donlon | January 28, 2023
Warehouse automation company The Numina Group has developed a new automated packing and shipping solution for fulfillment operations in distribution centers.
Dubbed Pakt, the automated packing and shipping technology reportedly reduces pack and ship labor by an estimated 70% and increases throughput capacity by a reported 500%.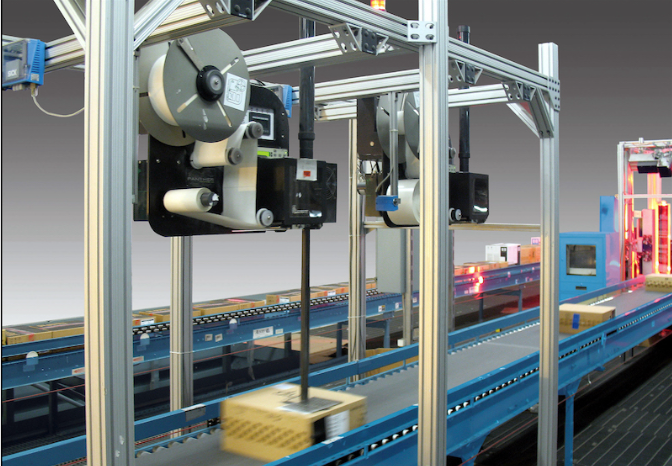 Source: The Numina Group
In addition to eliminating bottlenecks and fulfilling orders faster, the Pakt is capable of scanning, weighing and performing vision audits, thereby ensuring that the appropriate products have been selected and placed in the appropriate shipping container according to the product's weight while also capturing an image of the carton content; printing, folding and insertion, wherein packaging slips, marketing materials and compliance documentation are automatically inserted into a shipping container via a robotic arm; voiding and auto-taping; label printing and automatic application; and shipping sortation.
For more information on Pakt, watch the accompanying video that appears courtesy of The Numina Group.