Flexible shipping label pulls double duty as temperature logger
Marie Donlon | January 09, 2023
Supply chain and logistics technology firm Tive has recently developed its long-life, cloud-enabled temperature logger that takes the form of a flexible shipping label.
The so-called Tive Tag has been designed as a solution for warehouse operations, first and last mile deliveries, and the transportation of goods.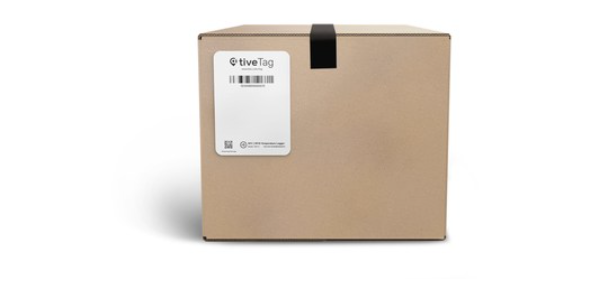 Source: Tive
Powered by a non-lithium, environmentally friendly battery, the Tive Tag promises to offer a compliance trail of sorts along the cold chain, which is a low temperature-controlled supply chain network.
According to its developers, the Tive Tag offers shippers, retailers, cold storage operators, and last mile delivery proof of delivery and proof that the cold chain has been maintained, thereby ensuring the quality and safety of the tagged product.