Seaweed-derived coating developed for fast-food packaging
Marie Donlon | November 15, 2022
Researchers from Flinders University in Australia have developed a biopolymer coating material derived from seaweed to be used as a replacement for the plastic coatings currently found in grease-resistant fast-food packaging.
Created in conjunction with German biomaterials developer one • fıve, the seaweed-derived coating has reportedly met the requirements of current grease-resistant packaging materials while simultaneously offering an environmentally circular solution to grease-resistant paper that is generally coated with plastic and other chemicals like polyfluoroalkyl substances (PFASs).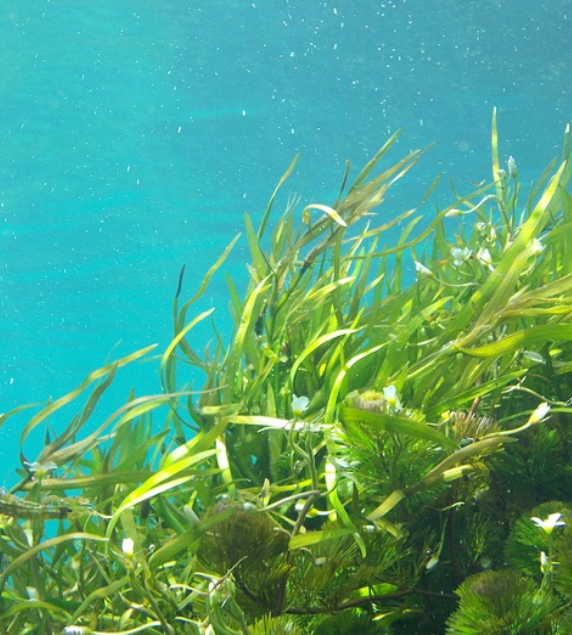 "We are able to reduce harmful plastic pollution with this product, and we are also using feedstock that is environmentally regenerative," said Claire Gusko, one • fıve co-founder. "Seaweed cultivation helps to naturally rehabilitate marine environments, reduce greenhouse gases, and mitigate coastal erosion. It's important for us to use sustainable inputs upstream to ensure our products are environmentally safe, from cradle to grave."
Selecting seaweed for its similar structure to the natural fibers in paper, the researchers used a proprietary processing technique to manufacture the biopolymer sheets that can be coated onto different surfaces. Further, the team enhanced the grease-resistant characteristics of the seaweed through simple modifications that did not diminish the biodegradability or recyclability of the coated paper.